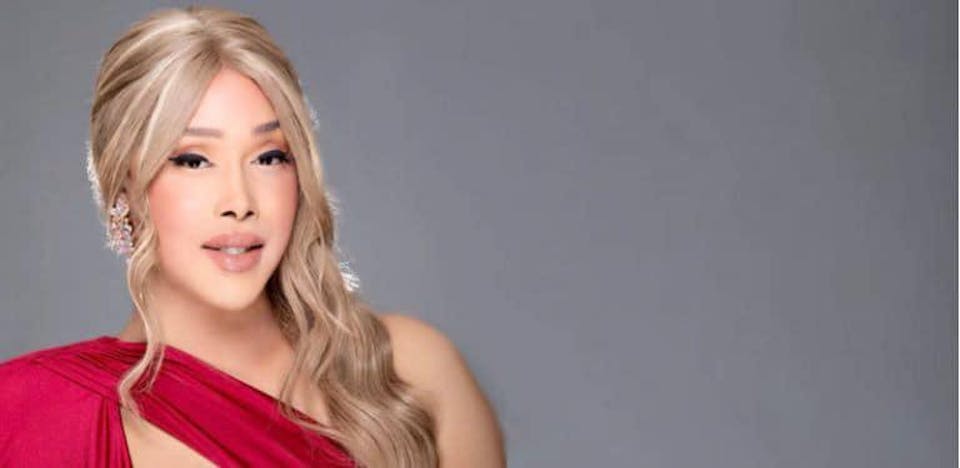 Breanna Sinclairé is taking the world by storm, one stage at a time!
Breanna Sinclairé is one of the only operatic sopranos in the world who is transgender. She is coming to Manny's for a chat!
Recently profiled in the New York Times and National Public Radio, Breanna was the first singer who is transgender to sing at a major league sporting event, and has performed for the San Francisco Symphony, at the invitation of the San Francisco Mayor's office for numerous events, and recently at the 20th Anniversary Gala for EQCA in Palm Springs, headlining along with "Dreamgirl" Jennifer Holliday.
In March, Breanna will make her international stage debut in Toronto, Canada including a solo recital on March 31, International Transgender Day of Visibilt
A native of Baltimore, Maryland, and a graduate of CalArts, Breanna received her Masters from the San Francisco Conservatory of Music, and was the first transwoman of the opera program, under the pedagogy of Ms. Ruby Pleasure. Operatic performances include Carmen, La Calisto, The Old Maid and The Thief, The Magic Flute, L'enfant et les sortilèges, Platée, and West Side Story, as well as Meredith Monk's Songs of Ascension at REDCAT, and Zachary Sharrin's Time Bodies at MOCA.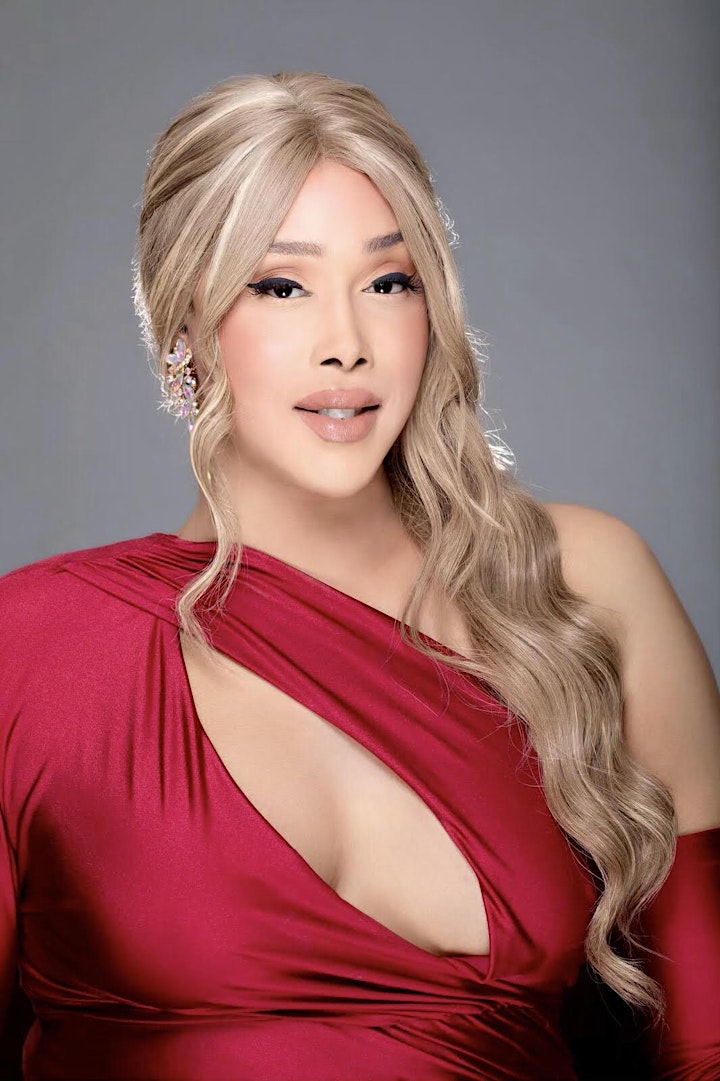 Venue Information:
Manny's
3092 16th Street
San Francisco, CA, 94103