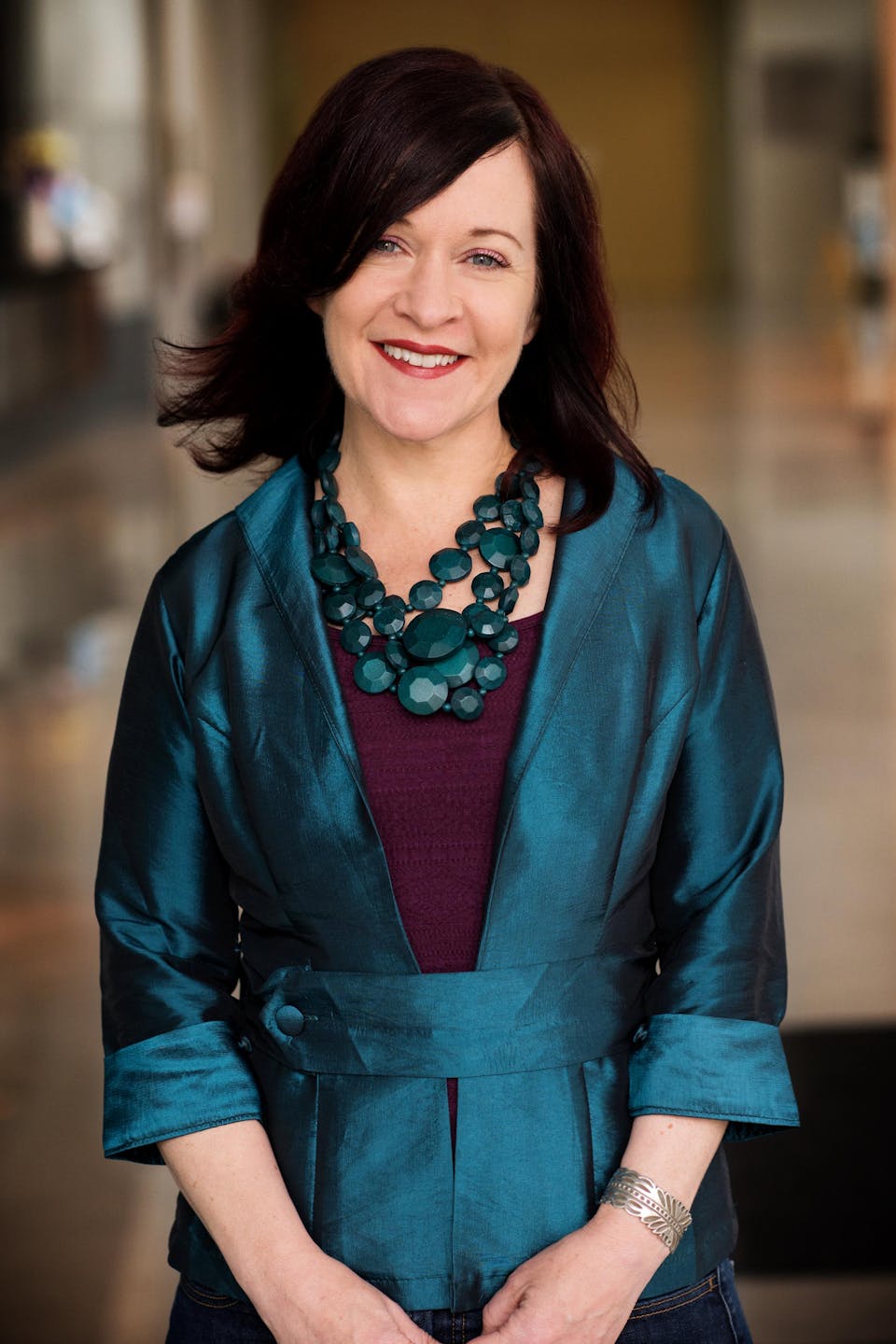 Art in a Time of Crisis w/ Yerba Buena Center CEO Deborah Cullinan
$0.00 - $10.00
Sales Ended
Join us for Manny's Super Civic Cyber Conversations with YBCA CEO Deborah Cullinan to speak about art in a time of crisis.
**Note: This conversation will be hosted digitally, not in the real live world.**
Click HERE to tune in to the conversation.
People from all over the world travel to San Francisco to experience its immersive art from murals in the mission to museums in SOMA. How are we appreciating and consuming art during a time of crisis?
How will new art come out of these trying times and how will it be consumed?
Join us for a virtual conversation with Yerba Buena Center of the Arts CEO Deborah Cullinan where we talk about art in a time of crisis.
More about Deborah Cullinan:
Yerba Buena Center for the Arts (YBCA) CEO Deborah Cullinan is one of the nation's leading thinkers on the pivotal role arts organizations can play in shaping our social and political landscape, and has spent years mobilizing communities through arts and culture. Deborah is committed to revolutionizing the role art centers play in public life and during her tenure at YBCA, she has launched several bold new programs, engagement strategies, and civic coalitions. Prior to joining YBCA in 2013, she was the Executive Director of San Francisco's Intersection for the Arts. She is a co-founder of CultureBank and ArtsForum SF, co-chair of the San Francisco Arts Alliance and on the board of the Community Arts Stabilization Trust. Her passion for using art and creativity to shift culture has made her a sought-after speaker at events and conferences around the world.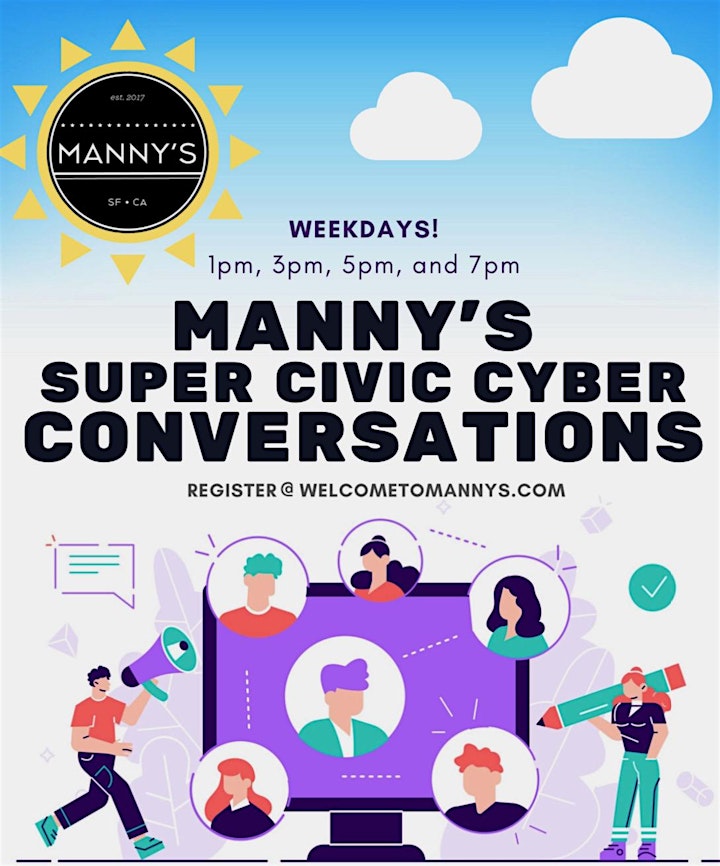 About Manny's Super Civic Cyber Conversations:

San Francisco and the surrounding 5 counties are in the midst of mandated shelter-in-place. All businesses except those deemed essential are closed and many Bay Area residents and scared, nervous, and wondering about the future.

Manny's, a civic gathering and events space located in the heart of San Francisco, is rising to the occasion to create and promote a month's worth of live civic conversations to distribute needed information, give people the hope, and continue to civically engage the public in a time of need.

About Manny's:

Manny's was opened on election night 2018 to create a physical place for people to go to become better informed and more involved citizens. Since opening we've hosted 17 of the Presidential candidates, over 550 civic events, talks, and gatherings, over 40 members of Congress including Speaker Nancy Pelosi, and leaders across different social justice movements like Alicia Garza, Jose Antonio Vargas, Michael Brune, Cleve Jones, and Gabby Giffords.

Venue Information:
Manny's
3092 16th Street
San Francisco, CA, 94103