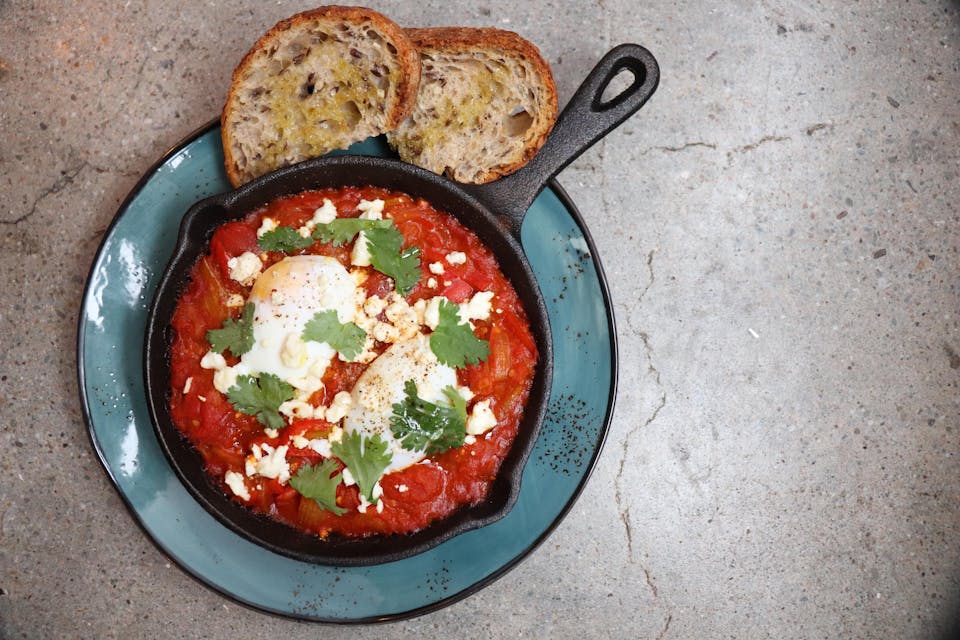 August 4th is a Day of Action being organized by Central American Resource Center (Carecen), La Raza Community Resource Center, and Manny's!
During brunch at Manny's on August 4th we will be asking each guest if they'd like to add a donation to their order to support the work of Carecen and La Raza CRC. Make your brunch plans at Manny's that day!
We will also be hosting a silent fund-a-need in the event space where folks can choose to fund one of the below needs on the spot. The goal will be to have all needs funding by the end of brunch:
-Clipper card monthly pass to support individuals going to SF court in getting to and from various legal appointments, since most people have to relocate to east bay, or even within the city $94 x month for one adult.
-Monthly phone service $60 for unaccompanied youth and recently arrived families so we can keep in contact for legal case work and system navigation, service connection. (Many families and youth become
-Homeless and so paying for phones allows us to remain in touch with them and advance the work, and we don't pay for this it becomes really hard for attorneys and case managers to communicate with clients).
-Green card filing fees for cases we win and achieve granting of asylum or some other form of relief: 14yrs and older $1224 and for Younger than 14 years old $1140
-Work permit filing fee is another expense directly related to cases granted some form of relief $495
-Emergency hotel $150 x night mostly for unaccompanied youth or family units that don't have a host, family member or become homeless. We are seeing more and more families arriving in SF, released from detention centers who don't have a connection or known people in the Bay Area, unfortunately more and more are homeless upon arrival.
-DACA renewal filing fee $495 (based on court ruling, dreamers can continue to renew their DACA, until a final ruling on the termination of the Program by #45)
-Immigration Medical exams (which can only be gotten from clinics specialized and certified for that) $400 per person. This is required for all forms of adjustment of immigration status.
-Expert depositions For immigration court (experts on country conditions, violence, therapists, etc) required to litigate and win asylum cases average cost per expert deposition or court appearance is $1,200
-Family court various filing fees and record requests $15-25 dollar , each time we need a record, or other legal document related to a particular case.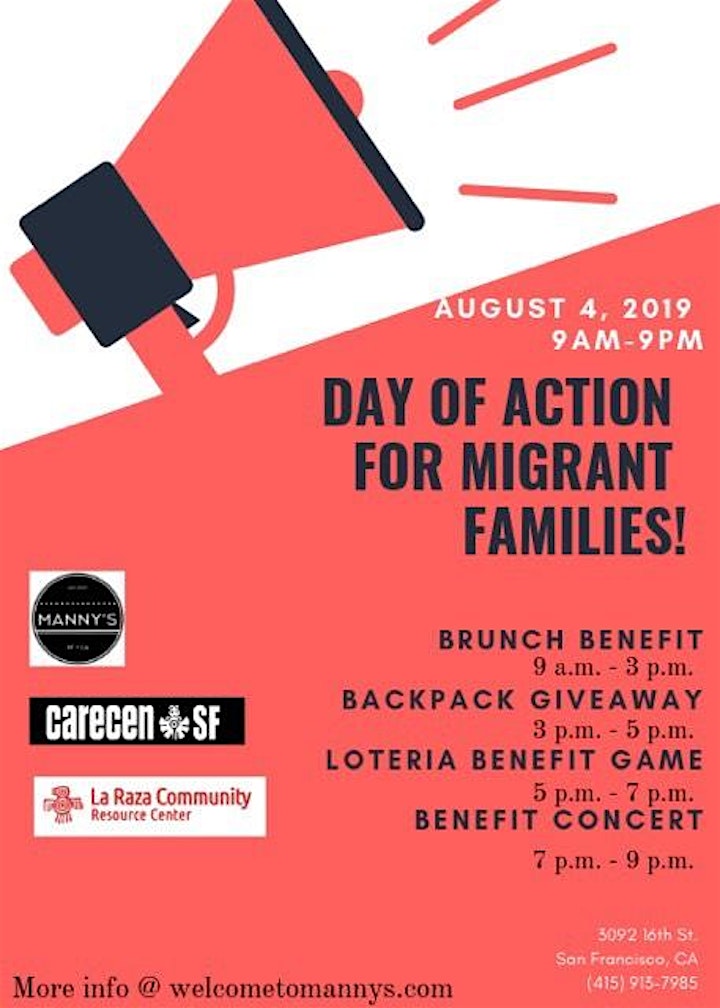 Venue Information:
Manny's
3092 16th St
San Francsico, CA, 94113