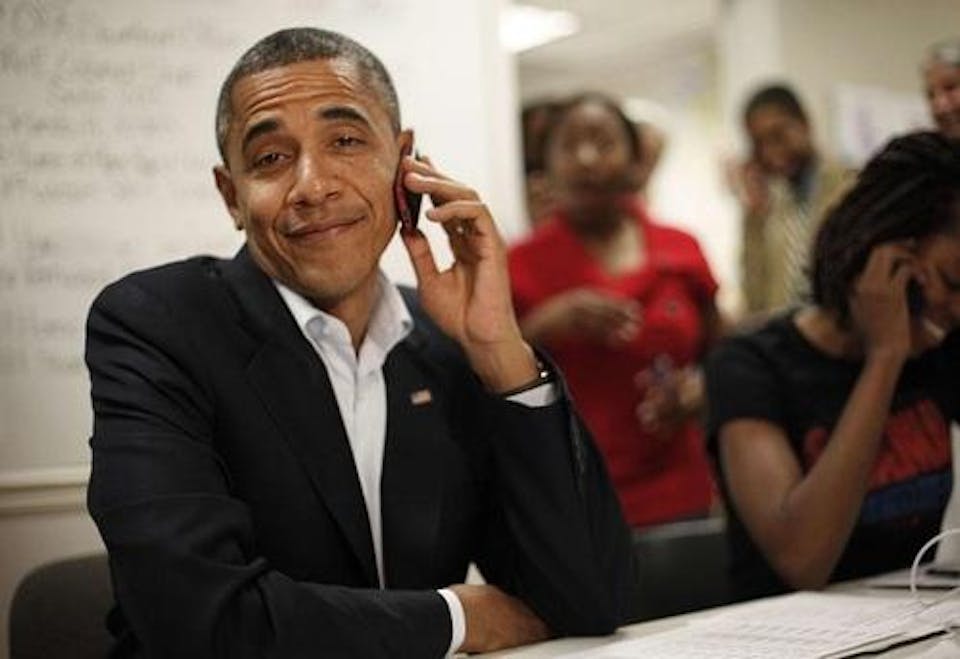 Day of Action at the Victory Booths: 10 Days Until the Election!!
$0.00
Sales Ended
On Manny's
Let's use the 10 days out mark from the election to take some action to win!
Hi you!
October 24th will officially be one month out from the election and we're organizing a day of action at the Manny's Victory Booths.
In addition to our normally scheduled phone banking, text banking, and letter writing we'll be offering free coffee and pastries to everyone!!
Book your shift from 12-7 PM and join our day of action so we can use the debate to win this DAMN election.
The link to sign up is the registration link for the Victory Booths so book your shifts!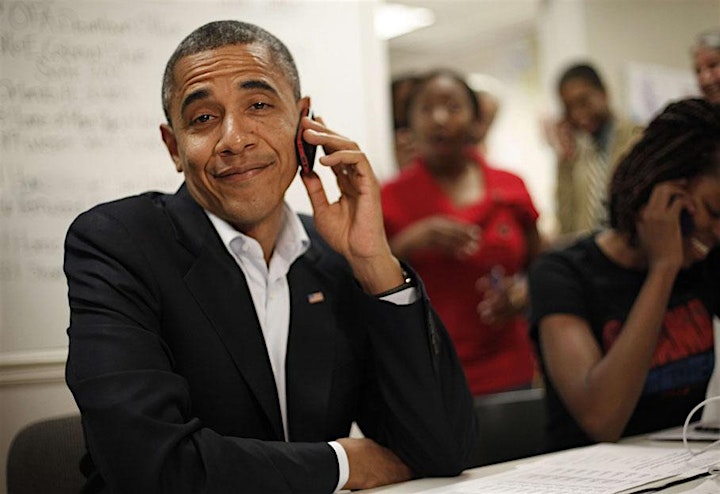 Venue Information:
Manny's
3092 16th Street
San Francisco, CA, 94103