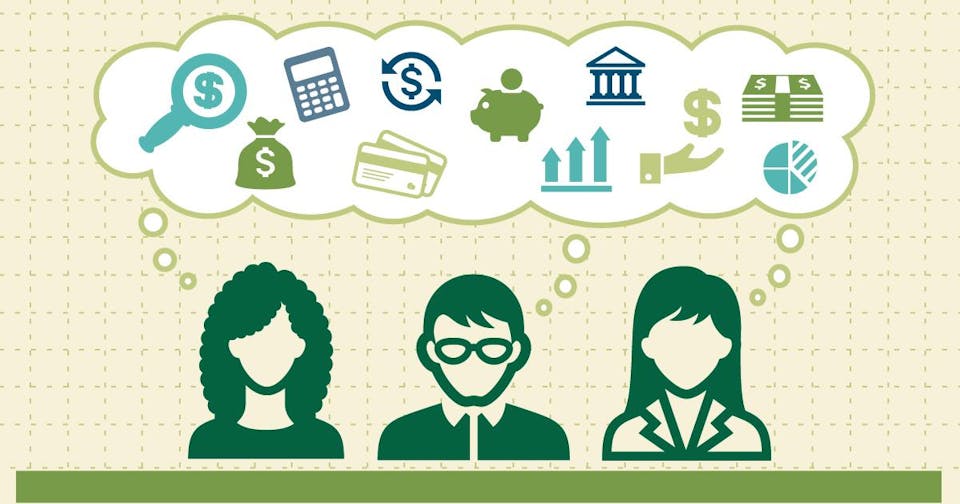 Join us for an evening on financial literacy at Manny's! Learn about one of the most challenging aspects of being a consumer.
Do you have a credit card? If so, how many?
What's your credit score? Are you proud of it?
In the age of credit, budgeting poses a huge hurdle for a lot of folks. Financial literacy is something not a lot of us are aware of. But don't worry, Manny's has got your back. Learn about useful ways to preserve your credit score and set yourself up for a prosperous and debt-free future!
Panelist:
Tanya Menendez is the Co-Founder and CEO of Snowball Wealth, an app that helps people understand and pay off their student debt. Snowball provides personalized goals and recommendations on how and when to pay off debt. Comparing refinancing, optimizing payments and federal programs, Snowball ensures users make the best decision for their situation. Before Snowball, Menendez co-founded Maker's Row, an online marketplace used by over 200,000 businesses that helps democratize American manufacturing. Before becoming an entrepreneur, she worked at Goldman Sachs and Google.
Being a first-generation college graduate, Menendez has experienced first-hand the pains of what it's like to navigate credit card and student debt and is committed to making the entire process easier for all Americans.
Menendez has been included in Forbes' 30 Under 30 List and named one of People en Español's Most Powerful Latinas, and PopMechanic's 25 Makers Who Are Reinventing the American Dream. You can follow Tanya @makertanya and Snowball @asksnowball.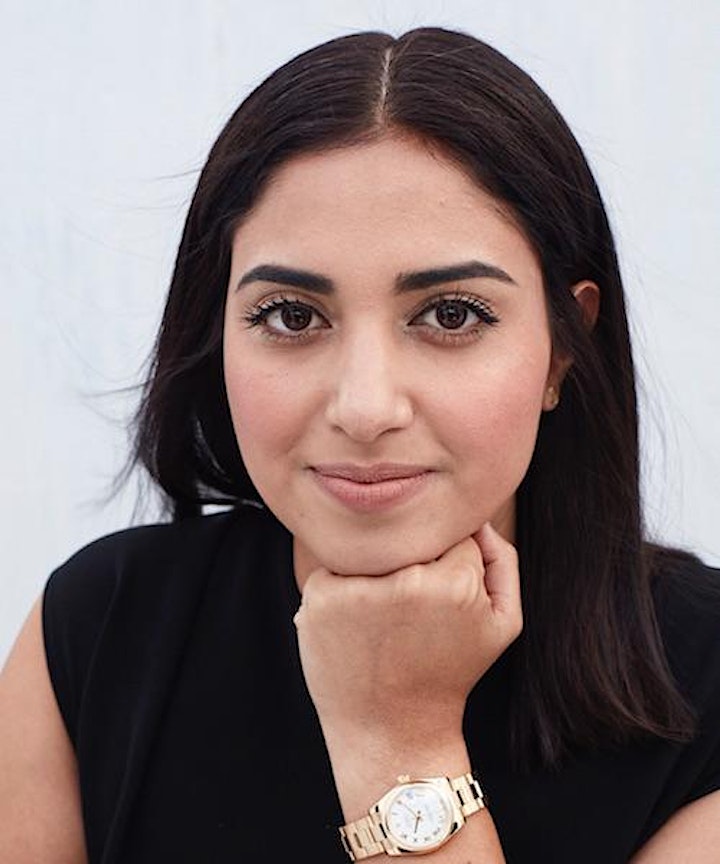 Venue Information:
Manny's
3092 16th Street
San Francisco, CA, 94103