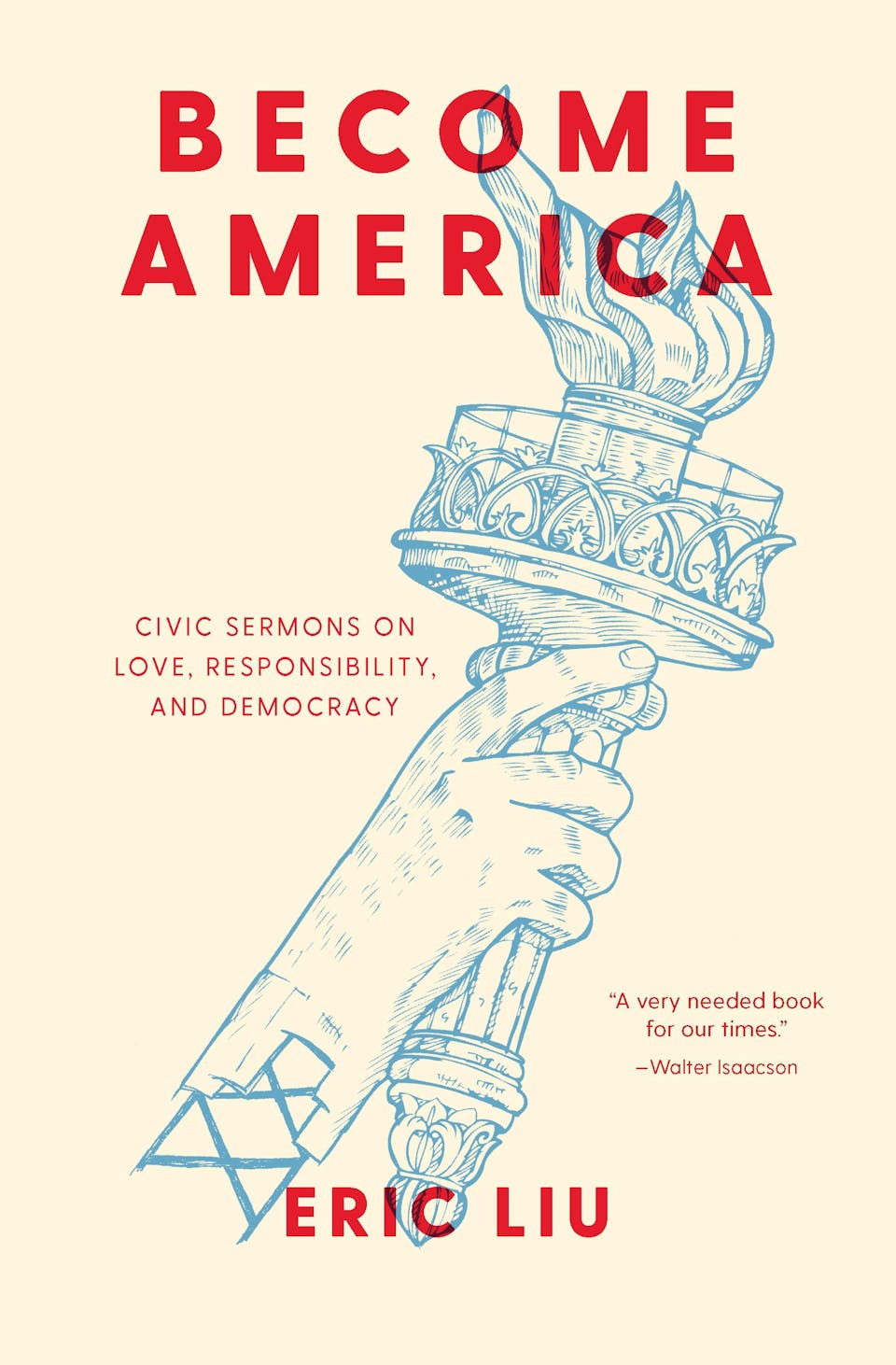 Eric Liu Book Talk: Civic Sermons on Love, Responsibility, and Democracy
$0.00 - $12.00
Sales Ended
Eric Liu - author of the new book Becoming America will be here to talk about the new book and his work as the CEO of Citizen University.
About Eric and the Book:
Popular advocate for active citizenship Eric Liu offers 19 stirring explorations o current and enduring topics about democracy, iberty, equal justice, and civic life to inspire hope and action in a time of anger, fear, and dismay over the state of our Union.
"This is a book of reckoning and repair," writes Eric Liu. He envisions a civic revival in our nation—a country in which Americans are "steeped in a sense of civic character and educated in the tools of civic power."
After the November 2016 election, Liu's Seattle-based nonprofit Citizen University began holding Civic Saturdays, civic analogues to a faith gathering that quickly spread to cities across the country. Part political assembly, part art- and performance-filled community gathering, Civic Saturdays culminate with inspiring "civic sermons" delivered by Liu, collected now in Become America as thought-provoking, timely and timeless essays.
Drawing on the words of diverse figures throughout history—such as Langston Hughes, Rosa Parks, Robert F. Kennedy, Susan B. Anthony, and Frederick Douglass—these essays challenge us to rehumanize our politics and rekindle a spirit of love and hope in civic life.
Become America will prompt you to contemplate our ongoing story as Americans and energize you to help rebuild a country we are proud to call home.
"This powerful book will remind Americans how to live like citizens capable of keeping a republic. It's a very needed book for our times and an inspirational one as well."
—WALTER ISAACSON, AUTHOR OF STEVE JOBS
"With great generosity and hope, Become America calls forward our history to point to our expansive potential as civic beings. This is a work of tremendous grace, love, and reach as it crosses boundaries to illuminate our shared humanity."
—CLAUDIA RANKINE, AUTHOR OF CITIZEN: AN AMERICAN LYRIC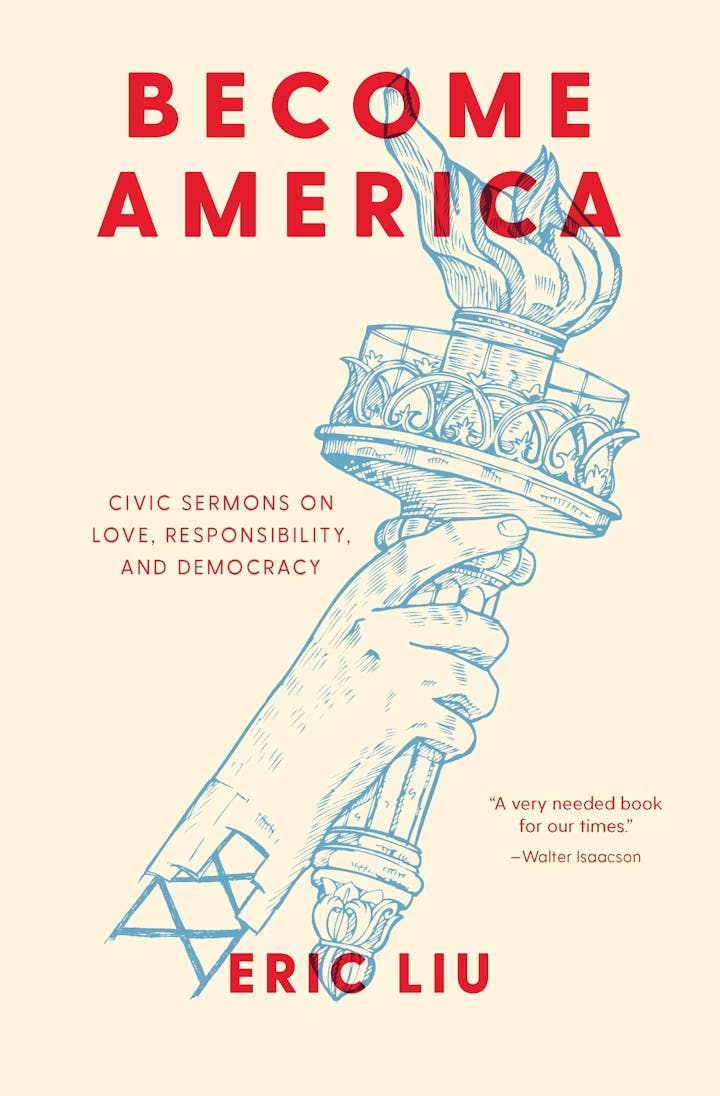 Venue Information:
Manny's
3092 16th St
San Francsico, CA, 94113