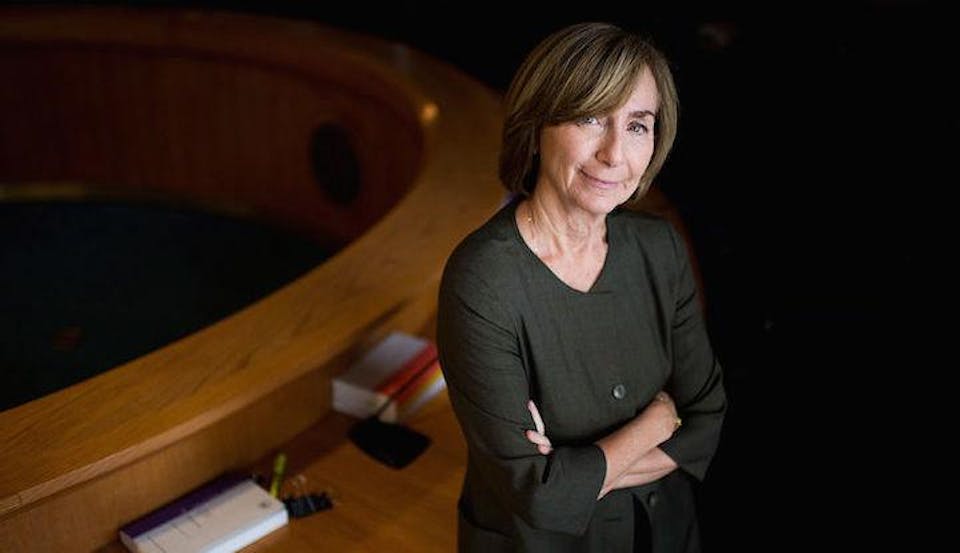 Fireside chat with Ann Ravel, Former Federal Election Commission Chair
Ann Ravel was the chair of the Federal Election Commission. She's coming to discuss campaign finance reform and technology + our elections.
Program:
7:30-8:00 PM - Mix and Mingle in the front bar
8:00-9:00 PM - Speaking Program
Now more than ever, Democracy is under attack around the world. Only three appointees remain following resignations on the Federal Election Commission, which serves as a watchdog for how money flows into American elections. Politics are gridlocked due to special interest groups, and campaign finance is often opaque for voters.
Join SF Tech Dems for a Democracy Week fireside chat with Ann Ravel, former FEC Chair and current candidate for California State Senate. As politics continue to move online, it's imperative to understand how policy and technology intermix in the world of campaign finance. Ann will discuss whether technology can give us a window into how money flows behind the scenes to make campaign finance more transparent, and what technology and or policies can help drive more accountability in the electoral process. She'll also share insight into the state of the FEC and whether voters should be concerned, and her perspective on healthier campaign practices as a current candidate for California's Senate.
SF Democracy Week brings together organizations in San Francisco and the Bay Area seeking to secure and advance democracy through technology.
About Ann:
Ann Ravel, Director of MapLight's Digital Deception project, leads the development and promotion of policies that tackle online disinformation in politics. She is a lecturer at the University of California, Berkeley, School of Law.
She was appointed to the Federal Election Commission by President Obama, serving from 2013 to 2017, holding the roles of vice chair and chair. Ann previously chaired the California Fair Political Practices Commission, appointed by Governor Jerry Brown, was a Deputy Assistant Attorney General for the United States Department of Justice, and served as Santa Clara County Counsel for over a decade.
In 2014, she was named a California Attorney of the Year by California Lawyer magazine, and in 2007, the State Bar of California named her Public Attorney of the Year. Ann received her B.A. from the University of California, Berkeley and her J.D. from the University of California, Hastings College of the Law.
***No one is turned away from events at Manny's for lack of funds. If you need a reduced ticket price or a free ticket just email jupiter@welcometomannys.com. ***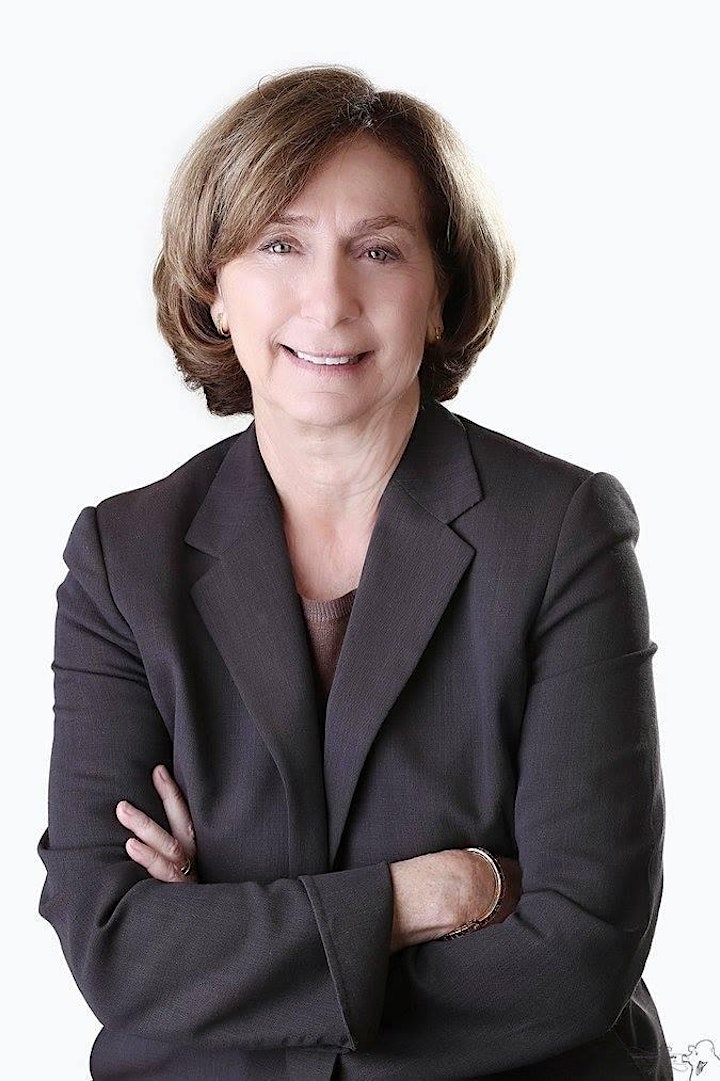 Venue Information:
Manny's
3092 16th Street
San Francisco, CA, 94103