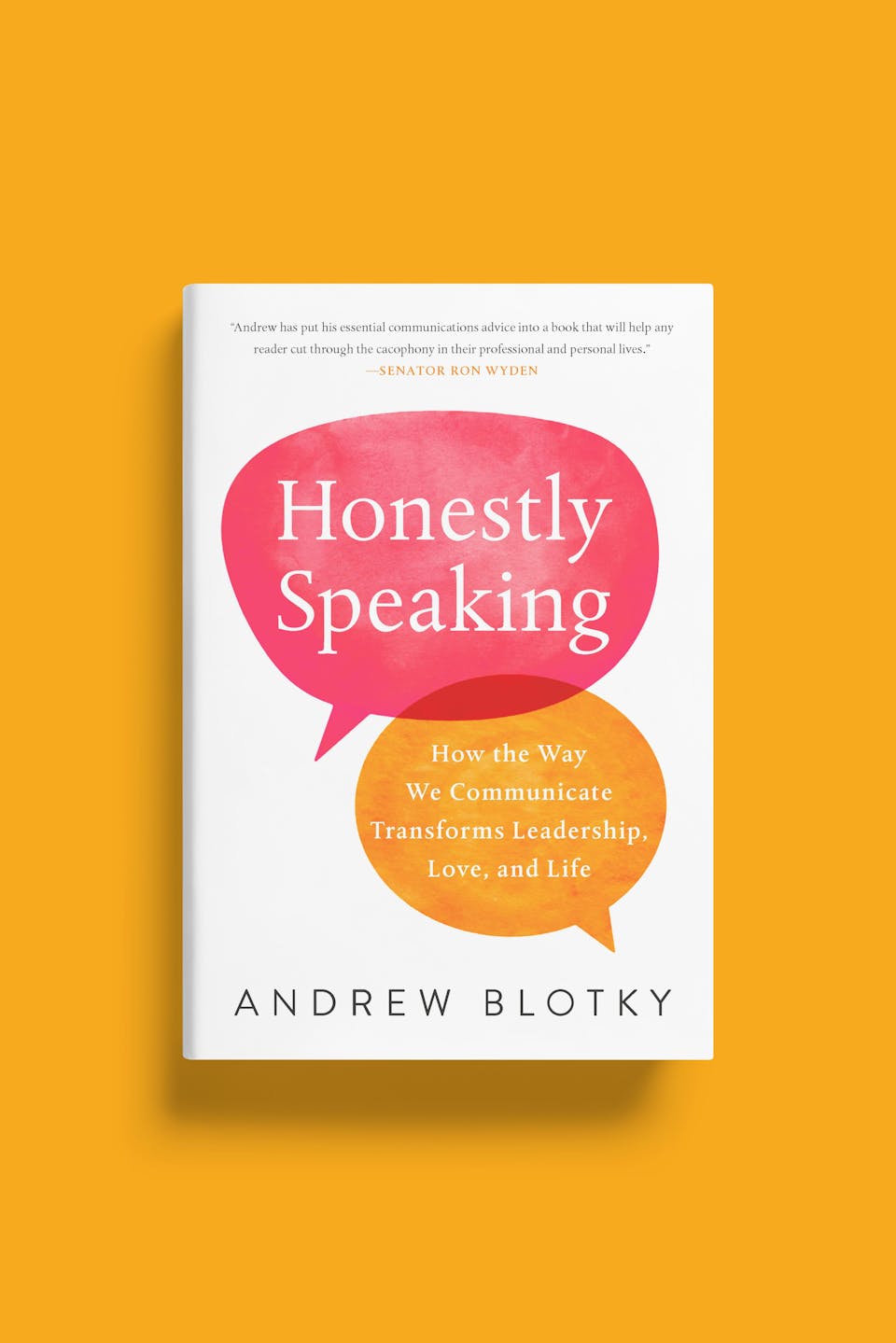 Honestly Speaking: Communicating Better in an Age of Political Polarization
Communicating at work, at home, and online is one of the biggest challenges we face, especially in today's politically polarized environment
This is a book launch for a new book, entitled Honestly Speaking: How the Way we Communicate Transforms Leadership, Love, and Life by Andrew Blotsky.
He will focus his talk on how to more effectively communicate in a team of political polarization. The discussion will be followed by a book signing.
ABOUT THE BOOK: It matters less what you say, and more what people hear. Communication is the foundation of leadership, politics, and relationships. It's at the core of being more fully yourself. Yet even though we have more tools at our fingertips than ever before, we struggle to be heard and find common ground with others. In Andrew Blotky's new book Honestly Speaking: How the Way We Communicate Transforms Leadership, Love, and Life", he offers a new way to reframe how to communicate in your professional life, your work life, and online. Through a shift in your mindset and easy-to-use frameworks for life's most common scenarios, you'll be able to find more common ground and communicate with more confidence and authenticity. Based on years of experience in local and national politics and as a communications executive for several years at Facebook, he's developed new tools to help you speak honestly with those you lead and those you love.
ABOUT THE AUTHOR: Andrew Blotky is a leadership and communications expert. He built and led the global employee communications team at Facebook, worked in political communications in the White House, Congress and for then-San Francisco Mayor Gavin Newsom, and now leads an executive coaching and consulting firm, Azure Leadership Group, which specializes in leadership development, culture, and communications. Blotky holds a BA and JD from Stanford University and is a trained mindfulness and yoga teacher at Yoga Tree and Love Story Yoga. He lives in San Francisco.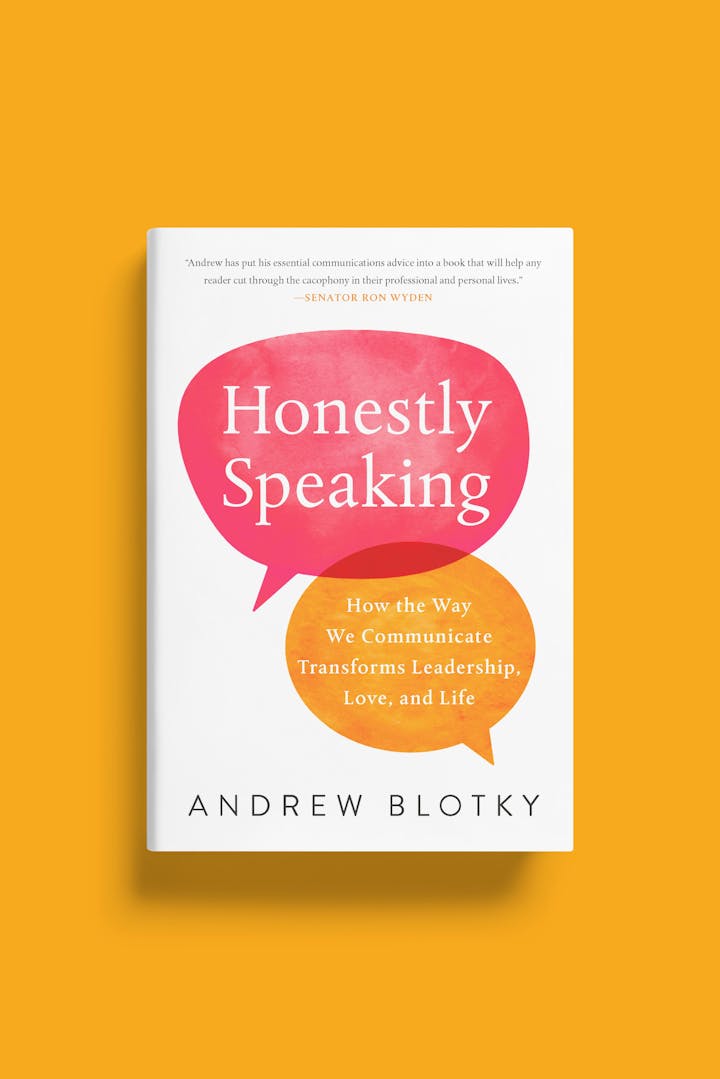 Venue Information:
Manny's
3092 16th St
San Francsico, CA, 94113