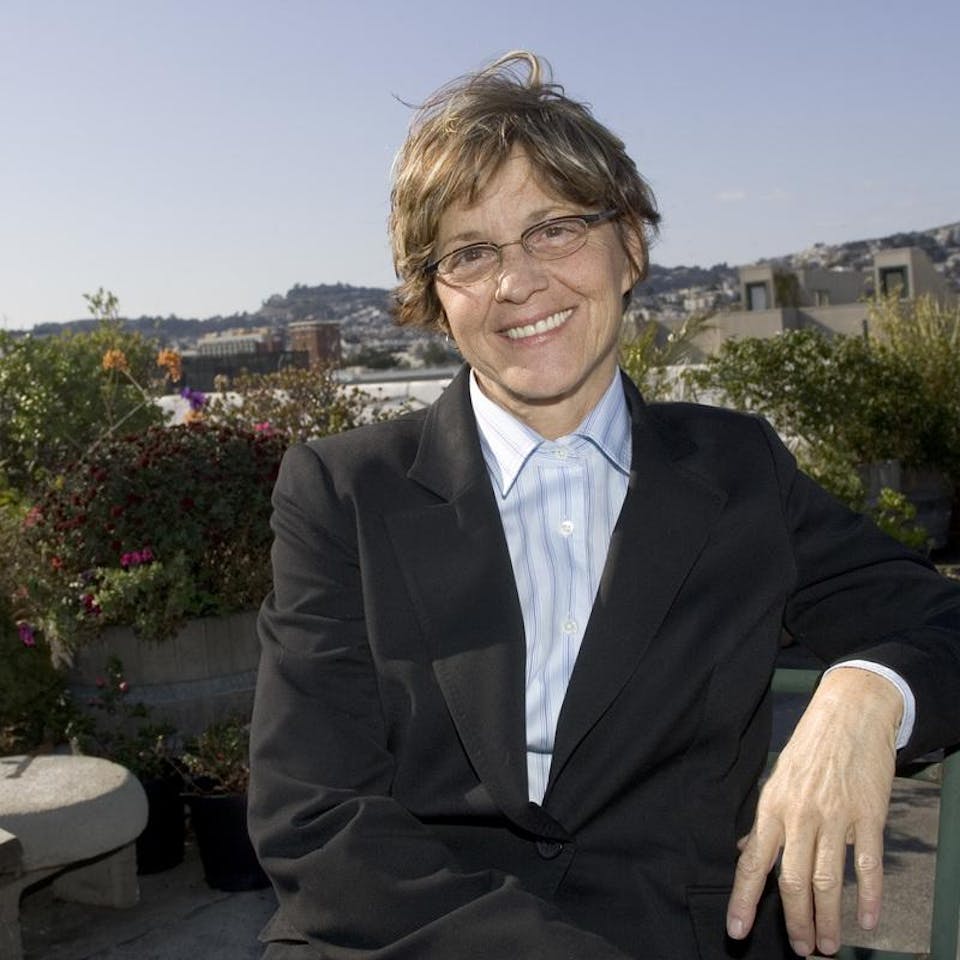 How the Pandemic Will Affect San Francisco Art w/ Artist Debra Walker
$0.00 - $10.00
Sales Ended
Join us for Manny's Super Civic Cyber Conversations with artist Debra Walker on how the pandemic will affect SF art.
**Note: This conversation will be hosted digitally, not in the real live world.**
Click HERE to tune in to this conversation.
San Francisco art has can be found in every culture district in the city. With a shelter-in-place order how will artist go out into the city to create more art?
Will art and artist stay stagnant during the pandemic or will artist turn these dark times into something beautiful?
Join us for a virtual conversation with artist and housing policy advisor Debra Walker on how this pandemic will affect the cities art.
More about Debra Walker:
Artist and housing policy advisor Debra Walker serves on the San Francisco Arts Commission, appointed by Mayor London Breed. Walker is a past president of both the Harvey Milk LGBT Democratic Club and the San Francisco Arts Democratic Club. She is a past board member of the San Francisco Planning and Urban Research center, and chaired both the Live Work and Arts Task forces created by the San Francisco Board of Supervisors.
Since 1981, Walker has lived and worked in one of San Francisco's oldest artist cooperatives. As an artist, she has exhibited her work locally, nationally, and internationally.
As a tenant representative, she served on the city's Building Inspection Commission from 1999–2019. There she worked to institutionalize the code enforcement outreach program in the housing division by convening tenant and landlord outreach organizations to support building owners in bringing their units up to code. She additionally served on the Community Action Plan for Seismic Safety that resulted in an international model for resiliency.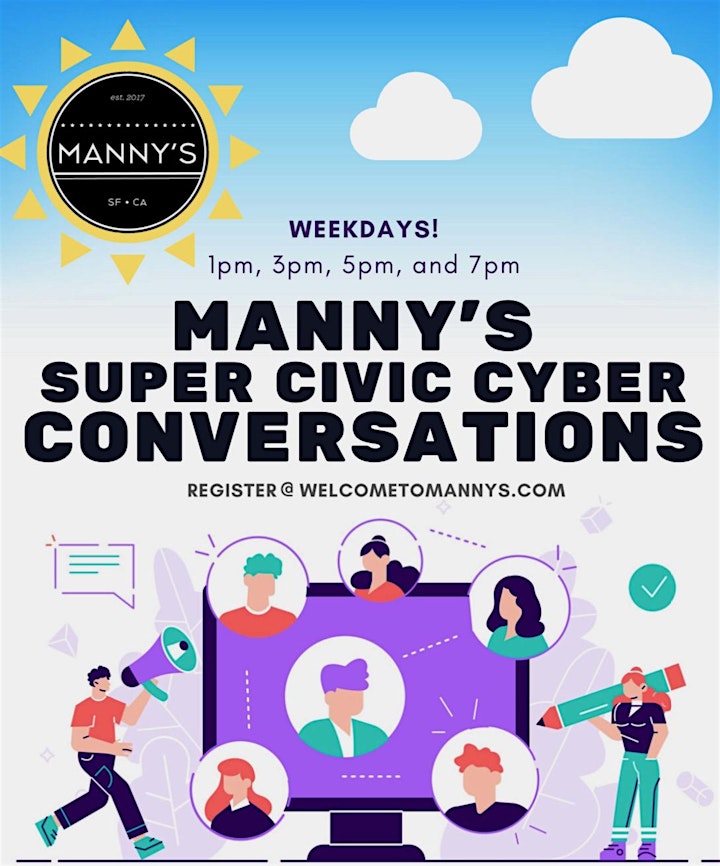 About Manny's Super Civic Cyber Conversations:

San Francisco and the surrounding 5 counties are in the midst of mandated shelter-in-place. All businesses except those deemed essential are closed and many Bay Area residents and scared, nervous, and wondering about the future.

Manny's, a civic gathering and events space located in the heart of San Francisco, is rising to the occasion to create and promote a month's worth of live civic conversations to distribute needed information, give people the hope, and continue to civically engage the public in a time of need.

About Manny's:

Manny's was opened on election night 2018 to create a physical place for people to go to become better informed and more involved citizens. Since opening we've hosted 17 of the Presidential candidates, over 550 civic events, talks, and gatherings, over 40 members of Congress including Speaker Nancy Pelosi, and leaders across different social justice movements like Alicia Garza, Jose Antonio Vargas, Michael Brune, Cleve Jones, and Gabby Giffords.

Venue Information:
Manny's
3092 16th Street
San Francisco, CA, 94103