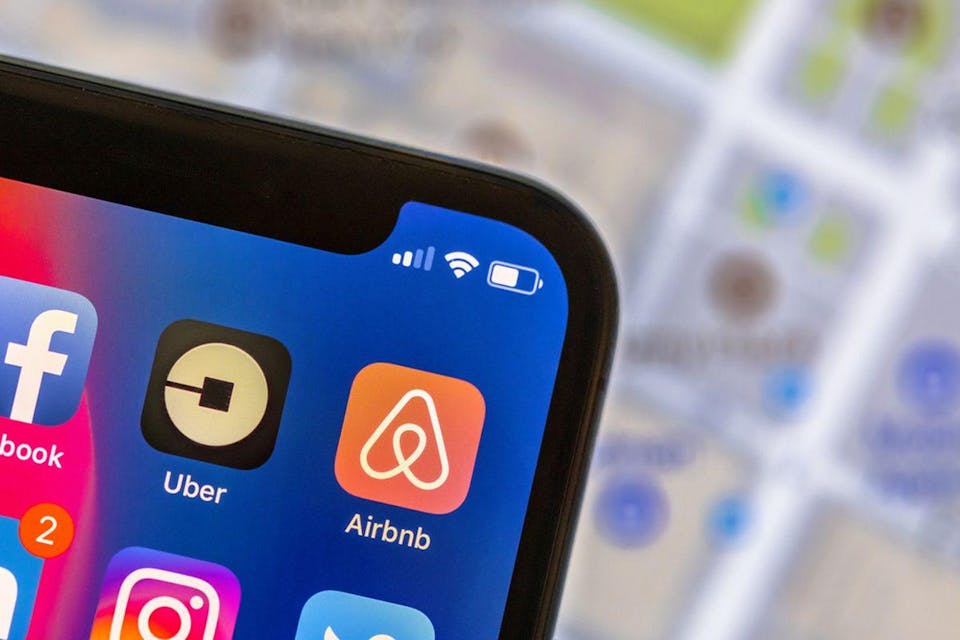 How are the upcoming IPOs of Lyft, Uber, and Airbnb going to affect San Francisco? The City's Chief Economist just released a report...
It's going to destroy the City! Life will never be the same! The fears are totally overblown! I will definitely never be able to afford a house now! The City is going to be overrun! This really won't change much! Story worrying! Start worrying!
The upcoming IPOs of three major tech companies based in San Francisco will bring much fortune to some of our fellow citizens. But what the predictions to how this will affect the City as a whole.
Ted Egan - the City's Chief Economist is coming to Manny's to discuss a report that will be released with his research to try to answer this question. The answer very well may be that we don't know but Ted will help us understand what may happen.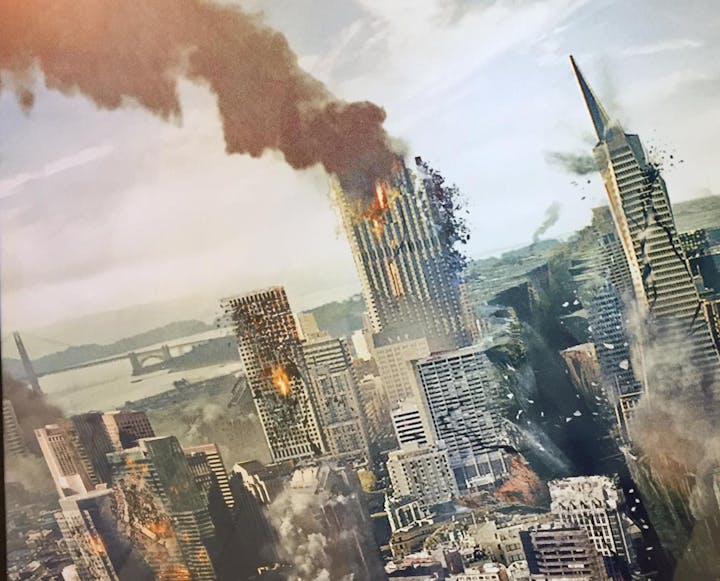 Venue Information:
Manny's
3092 16th St
San Francsico, CA, 94113