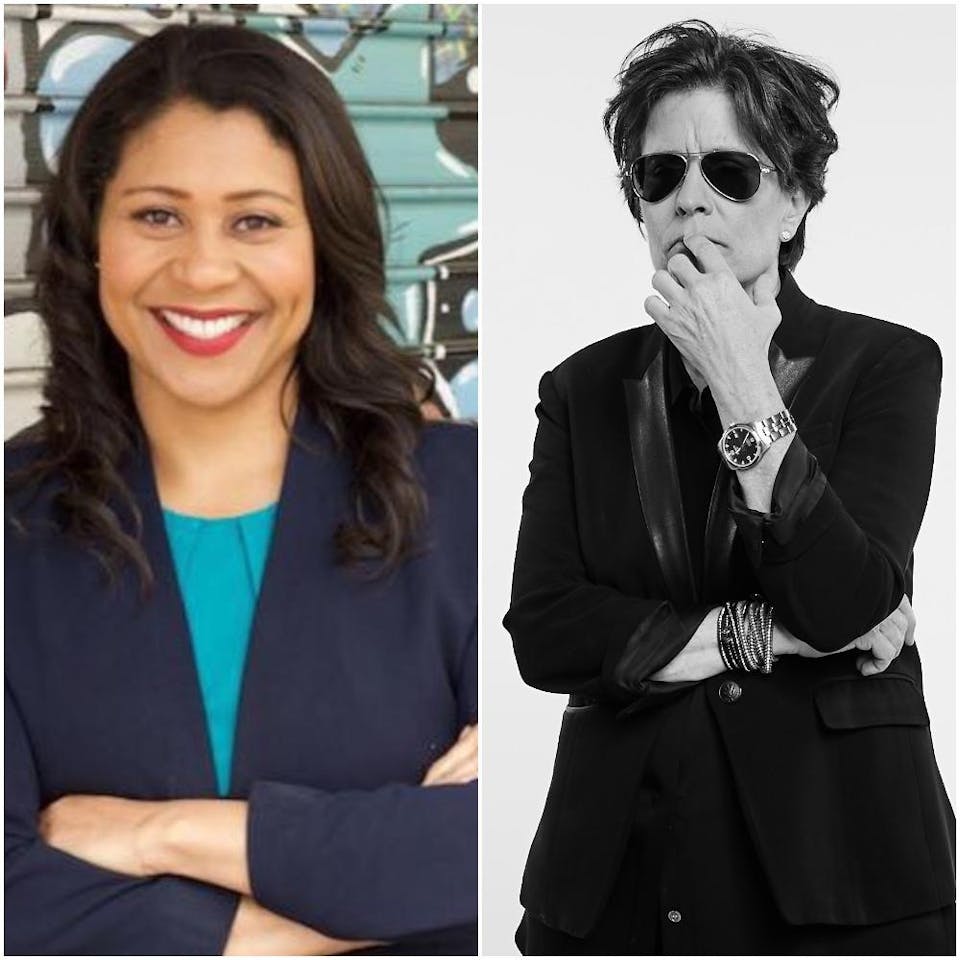 Famed Journalist Kara Swisher sits down with our Mayor London Breed for a living taping of her Recode Decode Podcast.
San Francisco is currently at the center of so many debates: the front lines of technological development, the battle to fight gentrification, to house the homeless, to be the beacon of liberal values to a country shrouded in darkness emanating from the other pole of the Country in Washington D.C.
Our Mayor came up through housing projects, the non-profit world, and elected office. She will be in conversation with one of the great media personalities and truth finders in the country - editor at large of Record and New York Times Columnist Kara Swisher for a live taping of Kara's Recode Decode podcast.
This conversation will be published as an episode of Recode Decode with Kara Swisher. Subscribe for free on Apple Podcasts, or in your favorite podcast app, to be the first to hear it."
Kara's podcast website page: https://podcasts.voxmedia.com/host/kara-swisher
The Recode Decode page: https://podcasts.voxmedia.com/show/recode-decode
About Mayor London Breed:
Mayor London Breed is the 45th Mayor of the City and County of San Francisco. She previously served as President of the San Francisco Board of Supervisors and Acting Mayor, leading San Francisco following the tragic passing of Mayor Edwin Lee. She is the first African-American woman and only second woman to serve as Mayor.
Mayor Breed first won election to the Board of Supervisors in November 2012. In January of 2015, her colleagues elected her President of the Board. She was re-elected as District 5 Supervisor in November 2016 and unanimously re-elected as Board President two months later.
Mayor Breed is a native San Franciscan, raised by her grandmother in Plaza East Public Housing in the Western Addition. She graduated with honors from Galileo High School and attended the University of California, Davis, earning a Bachelor of Arts degree in Political Science/Public Service with a minor in African American Studies. She went on to earn a Master's degree in Public Administration from the University of San Francisco.
About Kara Swisher:
Kara Swisher, editor at large for the technology news website Recode and producer of the Recode Decode podcast and Code Conference, is also a contributing opinion writer for the New York Times.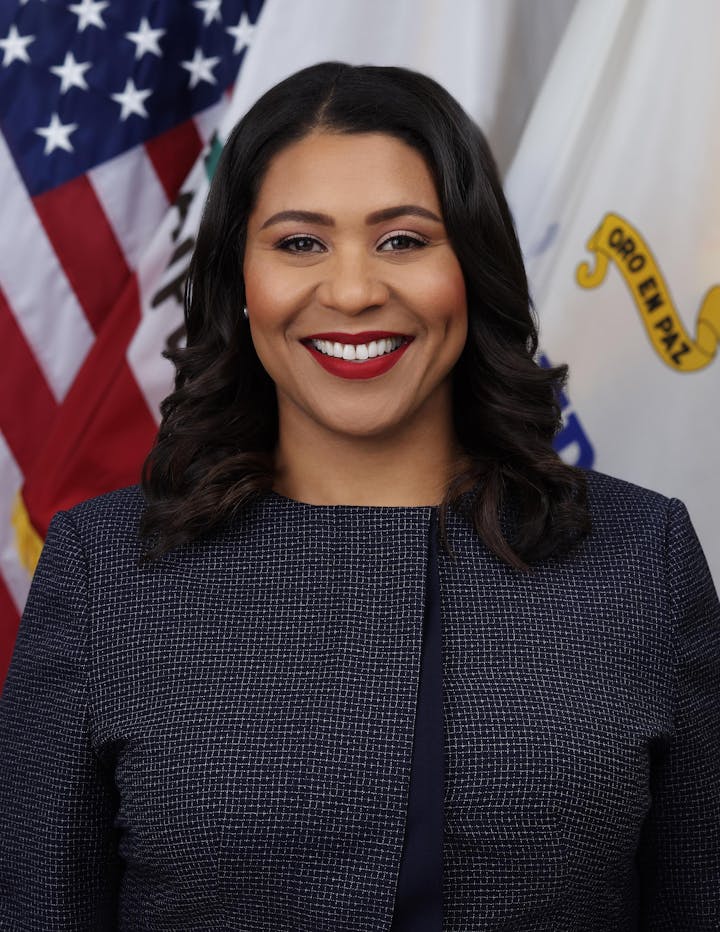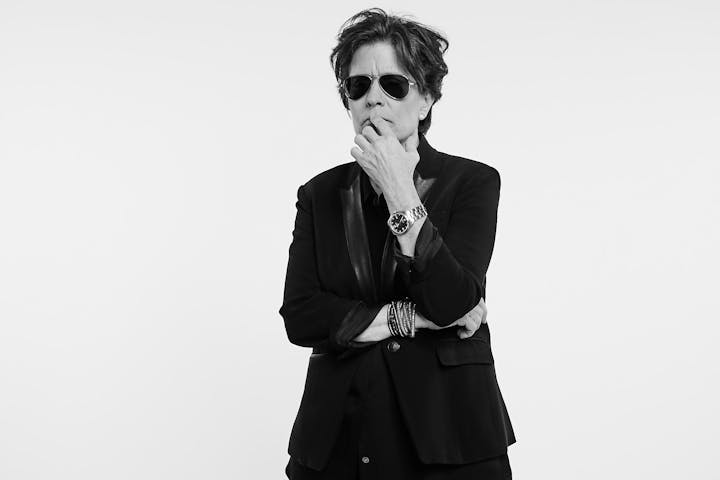 Venue Information:
Manny's
3092 16th St
San Francsico, CA, 94113