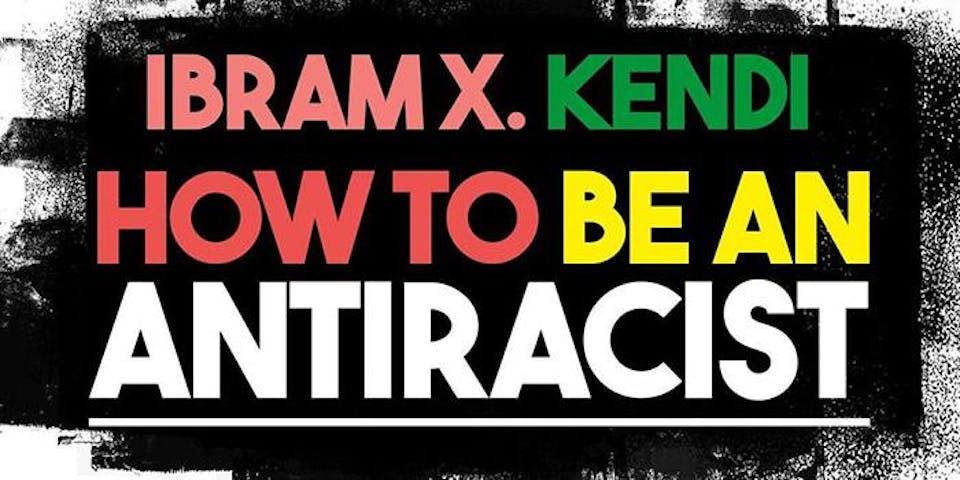 Manny's Book Club: How to Be Anti-Racist by Ibram X. Kendi
$0.00 - $10.00
Sales Ended
Join us for Manny's Book Club to discuss How to Be Anti-Racist by Ibram X. Kendi! This will be a virtual discussion.
***Manny's Book Club will be a Zoom discussion***
Click on this Zoom link to join.
The nationwide protests over the past two weeks have underscored this country's pervasive racial divisions, and revealed how institutions, official policies, and individuals' implicit biases perpetuate these injustices.
In How to be Anti-Racist, Kendi illuminates these issues, offering readers practical and powerful ways to comprehend, contextualize, and counter the prevailing systemic racism of the status quo.
Kendi's book is currently out-of-stock on our shelves (and sold-out in most locations), but this conversation is too important to wait. We're therefore going to be discussing the first two chapters of the audio-book, available at this link.
The virtual discussion will cover the remaining chapters from chapter 13 onwards.
FORMAT:
Breakout Rooms
Each group will be represented by a volunteer who will summarize the group's discussion.
The latter part of the discussion will be presented with questions covering the material of the chapters.
The virtual discussion will be moderated by Manny's Bookshop Curator Justin Chotikul. For more information email justin@welcometomannys.com

Venue Information:
Manny's
3092 16th Street

San Francisco, CA, 94103