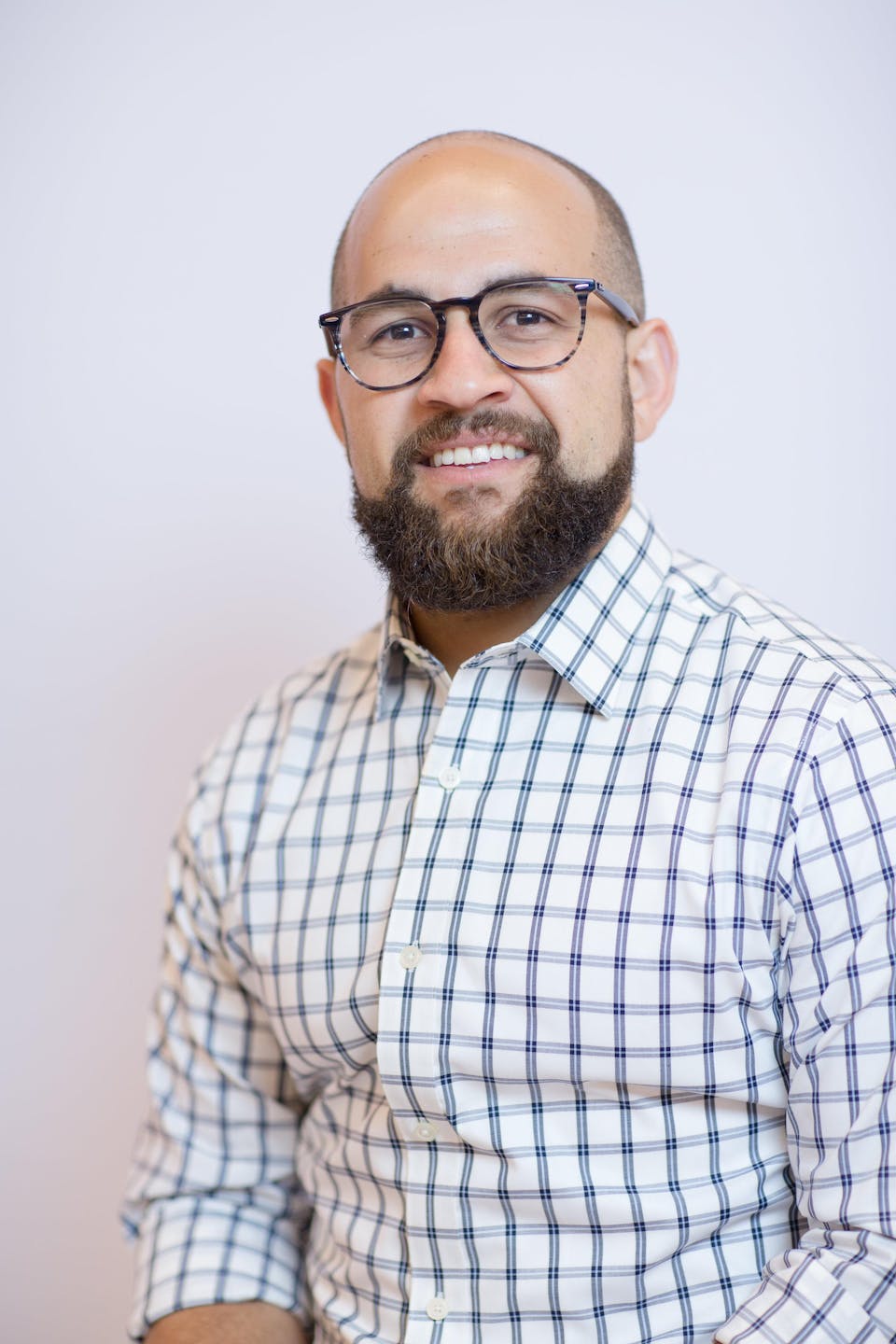 POSTPONED: My Experience with Coronavirus: UCSF ER Doctor Rosny Daniel
Join us for Manny's Super Civic Cyber Conversations! #MSCCC
**Note: This conversation will be hosted digitally, not in the real live world.**
Click HERE to tune in to the conversation.
Medical staff is on the frontline of this pandemic, risking their lives to save the lives of others. Their heroic contributions during this time of crisis demonstrates their bravery and resilience. But what happens when someone at the frontline contracts the virus? What are the protocols?
More about Rosny Daniel:
Rosny Daniel was born and raised in Southern California, but has called San Francisco his home for the last ten years. He works as an emergency medicine physician at UCSF. His interests include health education, equity, diversity and inclusion. Rosny educates medical students, residents and faculty on topics ranging from generational differences in the work place to creating equitable content to treating common emergency department complaints. His goal is to model longitudinal incorporation of equity/inclusion training in emergency medicine residency training across the nation and beyond. In his spare time he enjoys trying hand crafted cocktails, going to concerts, exercising, cooking and playing tug-o-war with his dog.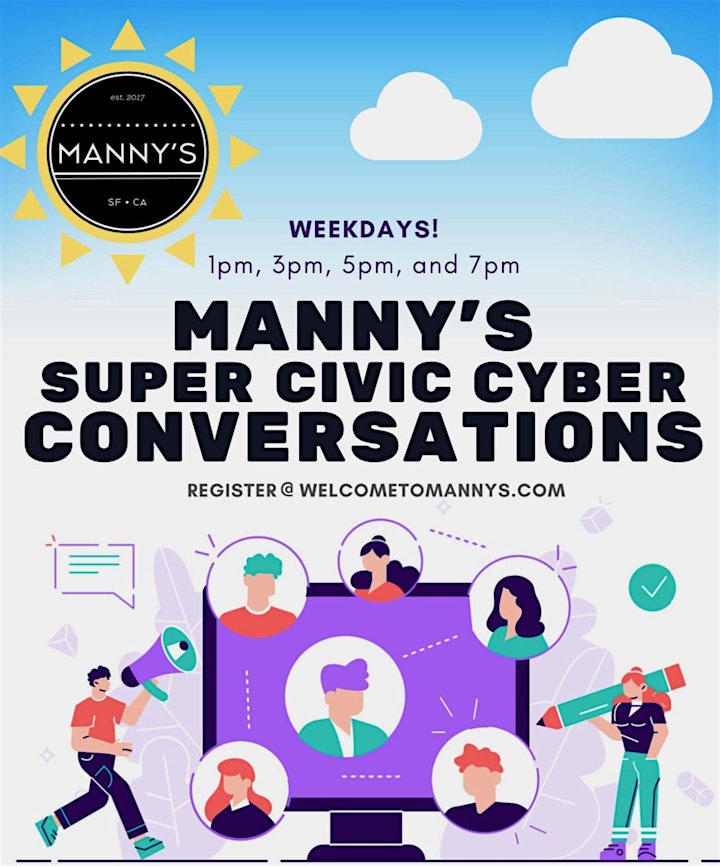 About Manny's Super Civic Cyber Conversations:

San Francisco and the surrounding 5 counties are in the midst of mandated shelter-in-place. All businesses except those deemed essential are closed and many Bay Area residents and scared, nervous, and wondering about the future.

Manny's, a civic gathering and events space located in the heart of San Francisco, is rising to the occasion to create and promote a month's worth of live civic conversations to distribute needed information, give people the hope, and continue to civically engage the public in a time of need.

About Manny's:

Manny's was opened on election night 2018 to create a physical place for people to go to become better informed and more involved citizens. Since opening we've hosted 17 of the Presidential candidates, over 550 civic events, talks, and gatherings, over 40 members of Congress including Speaker Nancy Pelosi, and leaders across different social justice movements like Alicia Garza, Jose Antonio Vargas, Michael Brune, Cleve Jones, and Gabby Giffords.

Venue Information:
Manny's
3092 16th Street
San Francisco, CA, 94103