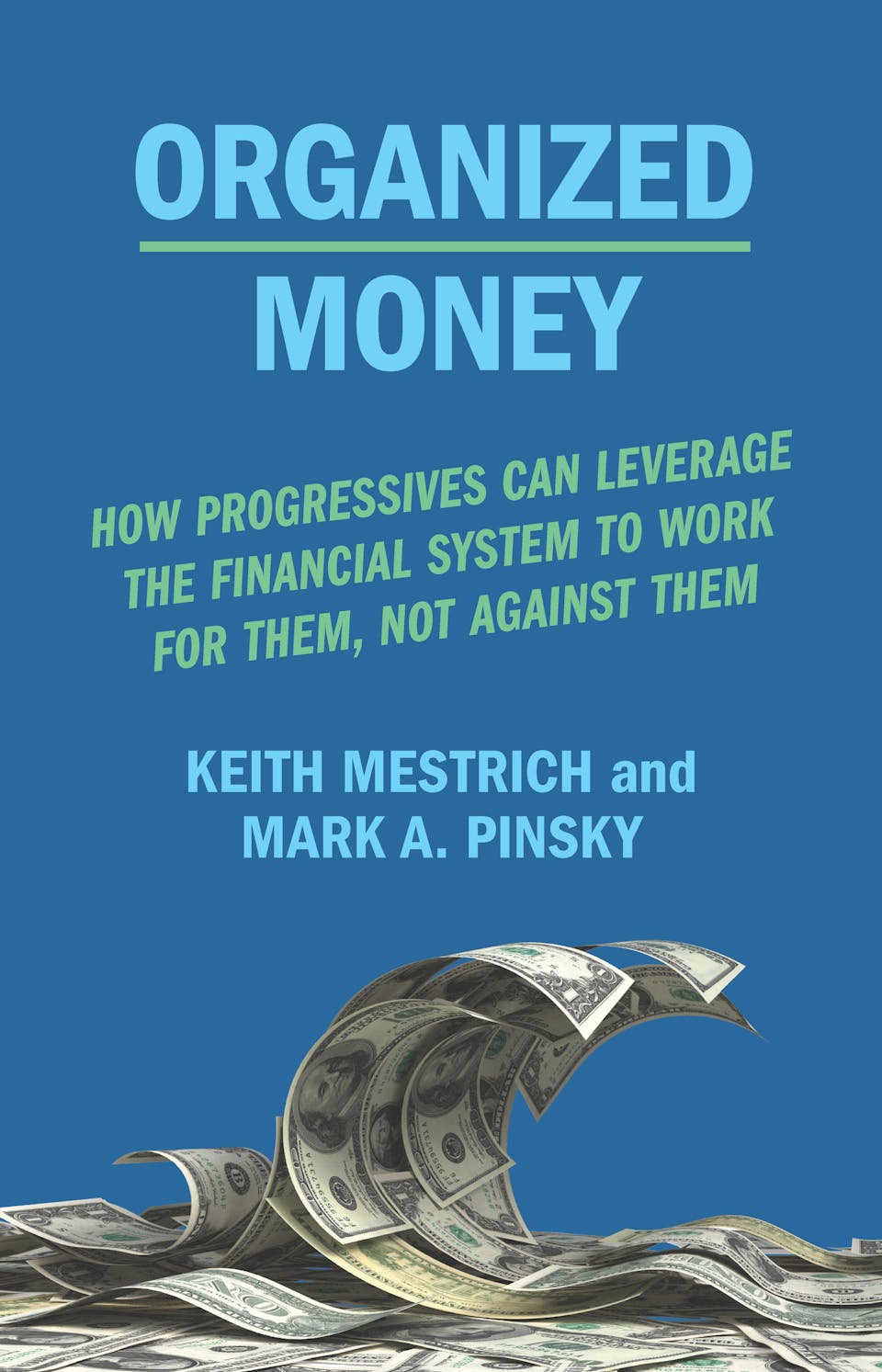 Organized Money: How Progressives Can Leverage the Financial System
$10.00 - $40.00
Sales Ended
How can progressives leverage the financial system to work for them and not against them?
The U.S. financial system might be working for some people, but it's not working for progressive people and causes. In fact, our financial system taps your money to pay for a conservative agenda.
Conservative "money muscle" shapes our culture, society, politics, and public policy.
With a call to action, two leaders from the world of progressive finance, Keith Mestrich and Mark A. Pinsky, propose a strategy to challenge this conservative dominance of the financial sector: organized progressive money. It's a $10 trillion plan for a full-service, market-scale progressive financial network.
The authors explain how progressives can take control with financial institutions of their own and products that align with progressive values.
More about the authors:
Keith Mestrich is the President and Chief Executive Officer of Amalgamated Bank (AMAL), the nation's leading socially responsible bank. With 25 years of experience working in the labor movement and non-profit organizations, Keith is a leader in the movement to build wealth for a purpose, not just a profit. He is a noted social justice leader and popular speaker.
Mark A. Pinsky, the Founder & President of FiveFour Advisors, led the community development financial institution (CDFI) industry from 1993-2016. With a track record of aligning capital with social, economic, and political justice, he was the strategic voice for the industry's $140 billion in assets under management. He is the author and editor of several books and a regular writer and speaker on finance and society.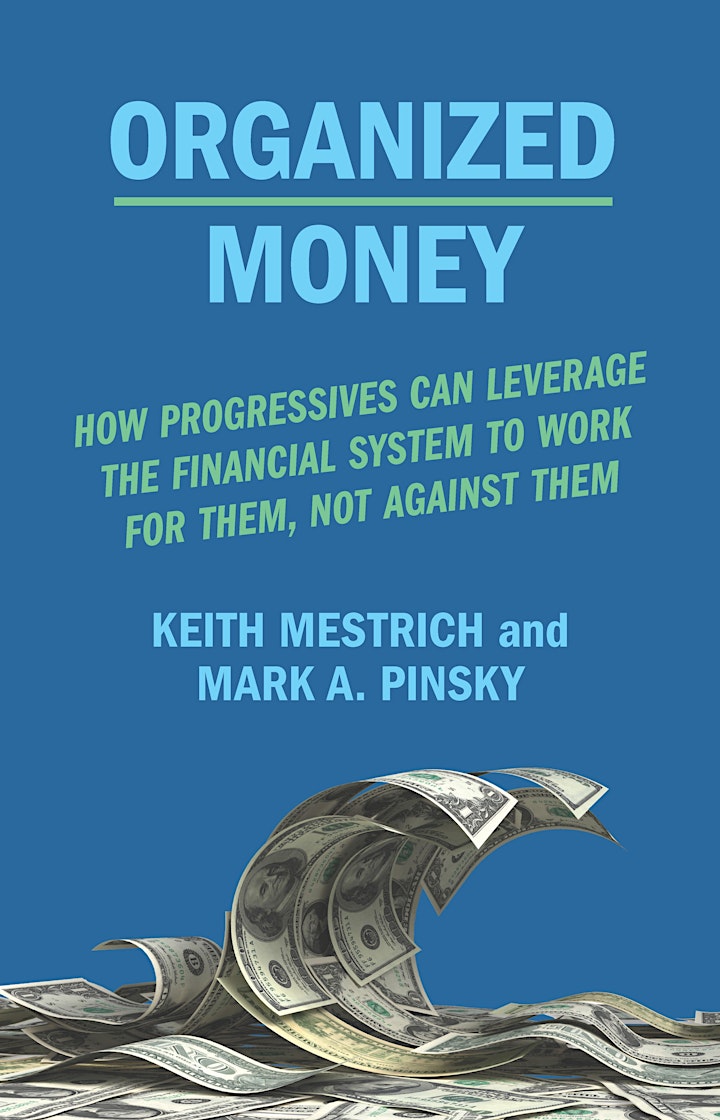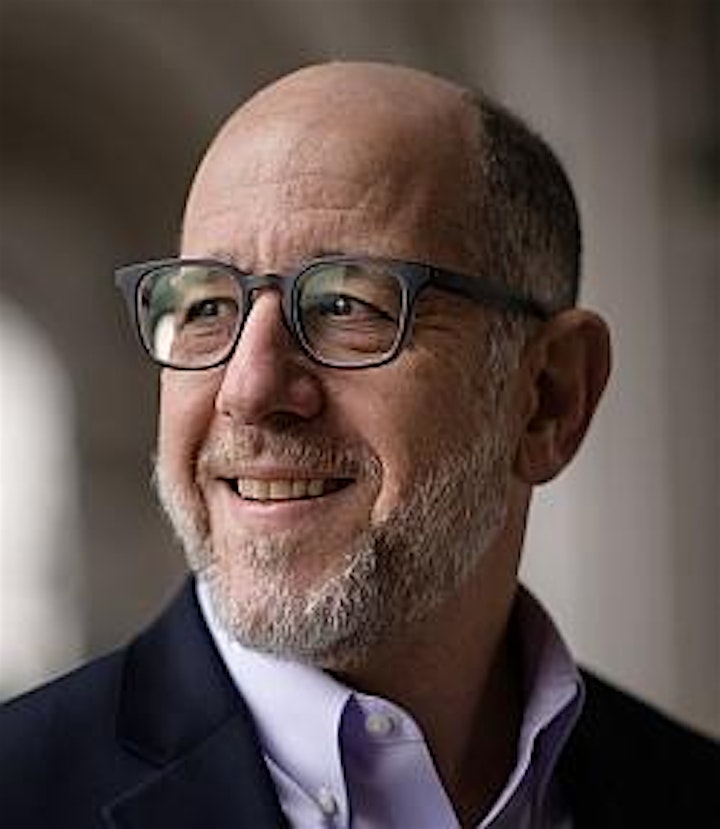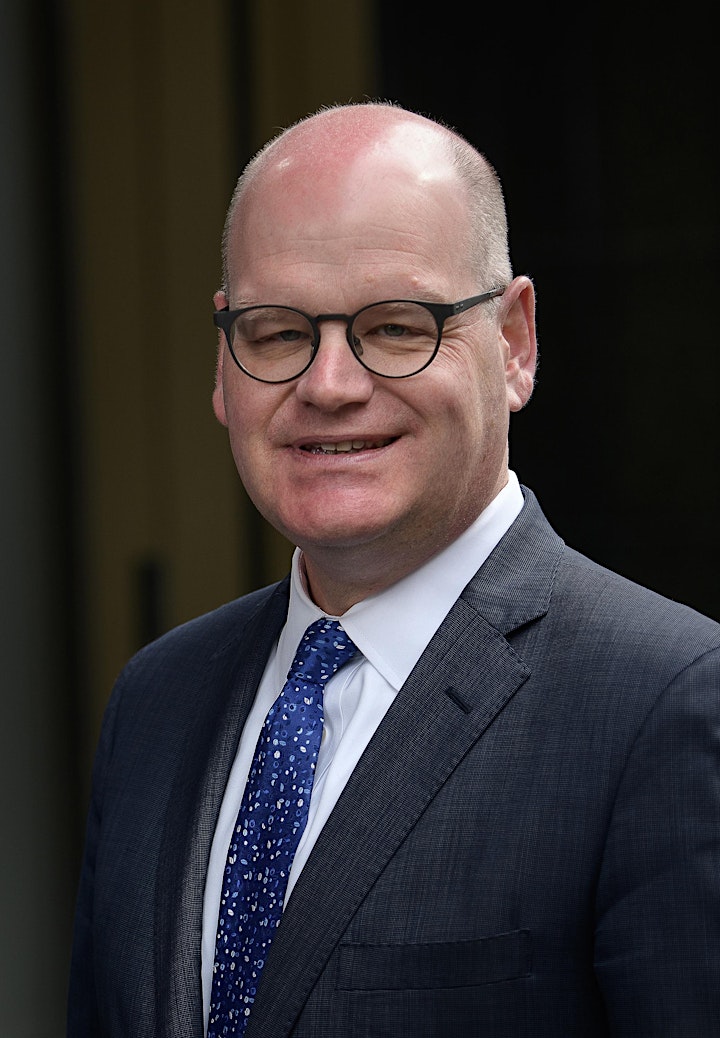 Venue Information:
Manny's
3092 16th Street
San Francisco, CA, 94103