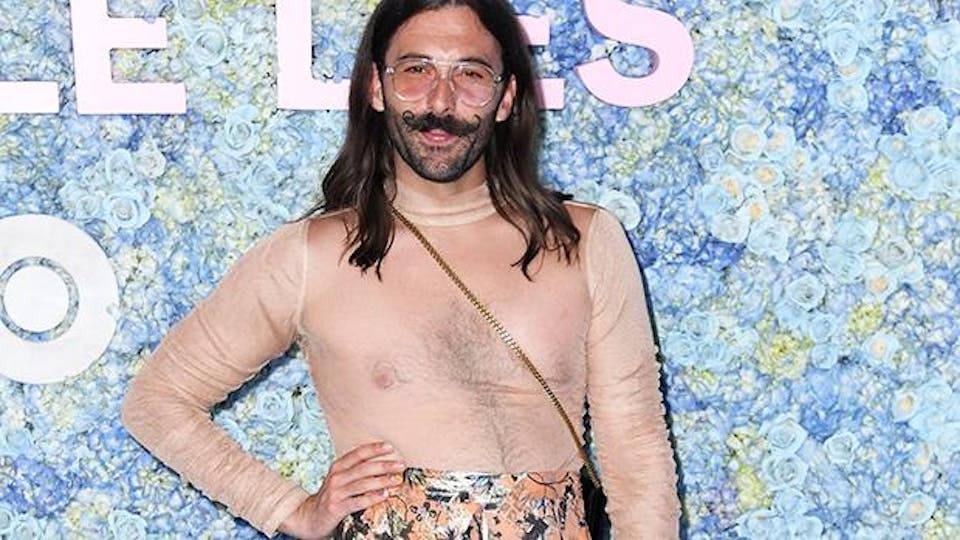 Queer? Single? Tired of hearing about your coupled friend's problems? Let's have a drink and meet.
Hey!
Are you queer and single and looking? Are you not loving swiping left and right to find a match?
Missing the old days when you actually met someone in person first?
Saw if there was a spark? If a conversation was easy?
Yeah me too.
How awesome would it be to walk into a bar and know that everyone inside was both queer and single?
Well - let's do it!
Friday night of Pride. 6-8 PM. Queer Single's Night at Manny's!
Great tunes, drink specials, and conversation starters!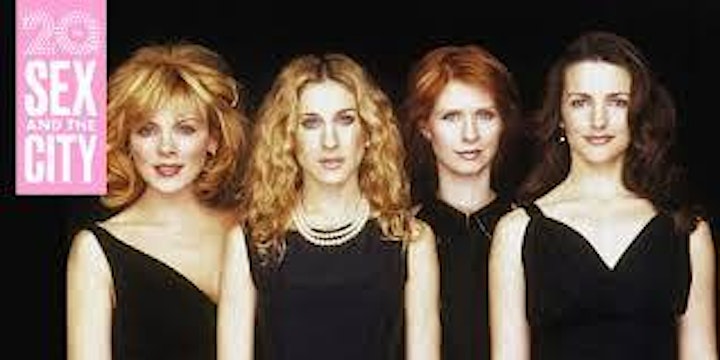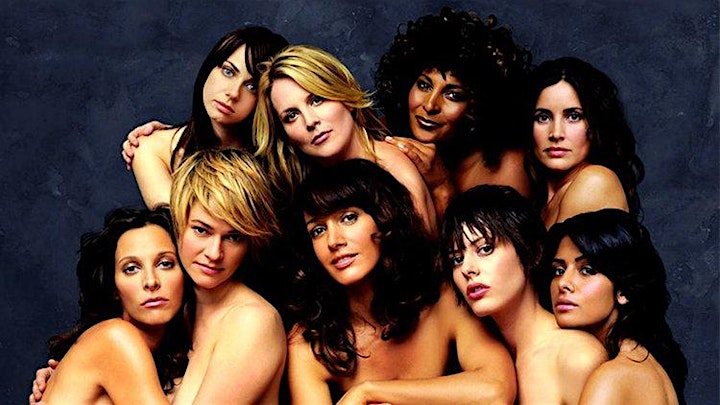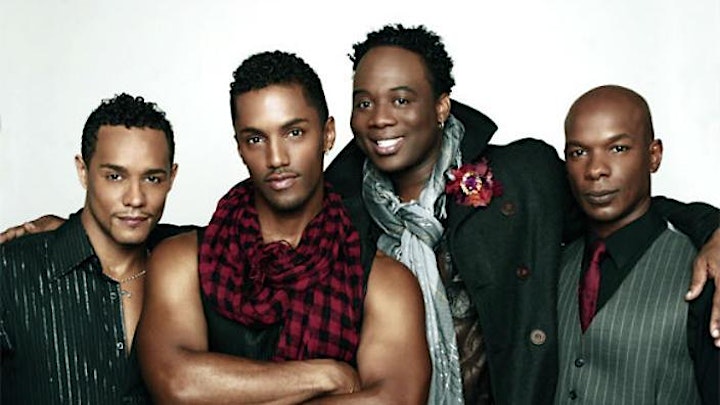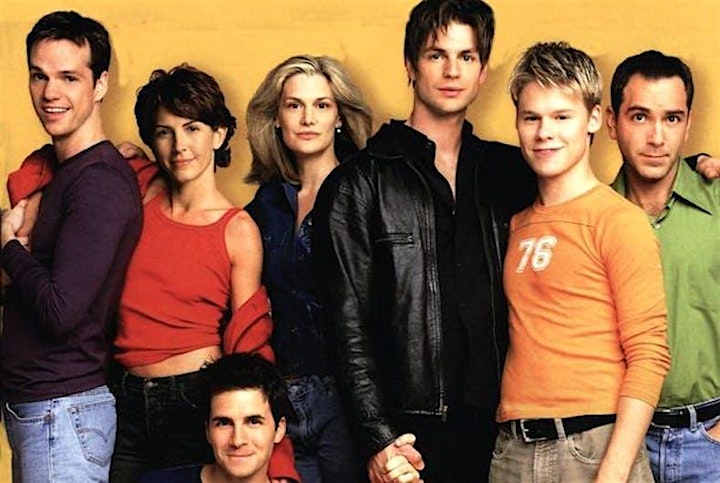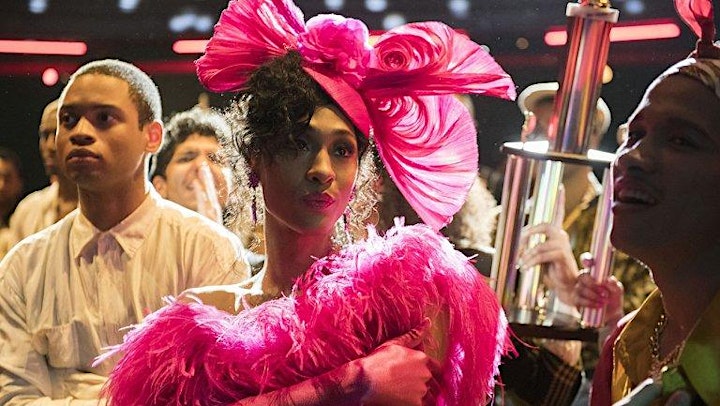 Venue Information:
Manny's
3092 16th St
San Francsico, CA, 94113