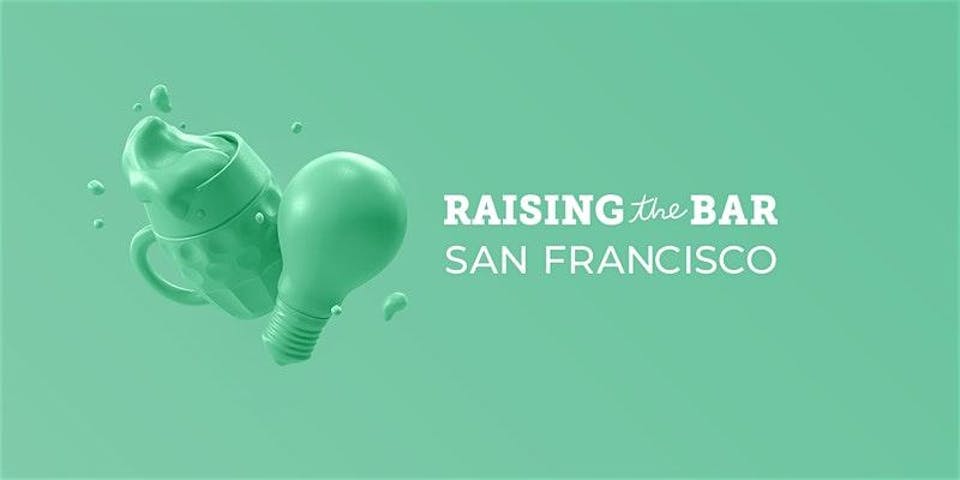 Reimagine Social Innovation: How can Tech be a force of good for cities?
$0.00
Sales Ended
On eventbrite
Join tech & non-profit leaders from ShelterTech, Nordsense and SF's former Chief Innovation Officer to discuss tech sector's social impact
Silicon Valley has been known for creating technologies and products that have a positive impact on people worldwide, yet SF also has its own host of problems as an urban city, from inequality, homelessness, to safety and congestion. How can we also be a leader in making a positive impact locally? What are ways that startups and local government can collaborate to solve some of SF's toughest problems?
Speakers
Jay Nath, Executive Director of City Innovate
Jay Nath is the Executive Director of City Innovate, a San Francisco based organization that helps government address challenges through emerging technologies. Nath currently leads the Startup in Residence program, an on-premises incubator at City Hall, where entrepreneurs work with government officials to create new commercial products. Nath became San Francisco's first Chief Innovation Officer where he served for more than a decade. Prior to public service, Nath was VP of Product for SquareTrade (acquired by Allstate) and was a senior consultant at PwC.
Phil Chu, Executive of Sheltertech
Phil is a board member and executive team member at ShelterTech, which is solving the biggest technology challenges faced by those experiencing homelessness. Their initiatives include Shelter Connect (free wifi in shelters and SROs), AskDarcel.org (an up-to-date directory of social services like food and housing), and Casey (a case management chatbot).
Phil is also the GM of Special Projects at Springboard and co-hosts Flow Radio. His experience also includes building new products for Fortune 500 brands like PepsiCo and Proctor & Gamble, developing innovative ad units for game developers like Konami and Supercell.
Travis Sales, Director of Sales, N.A. of Nordsense
With over 25 years of industry experience, Travis brings a broad and diverse background to the Nordsense team. A serial entrepreneur and engineer, he has been involved with both cutting edge technology startups and Fortune 500 companies to bring the best available solutions to market. Travis' ability to work closely with all types of businesses and align their needs to the correct solution will allow Nordsense to expand within the US.

Venue Information:
Manny's
3092 16th Street
San Francisco, CA, 94103