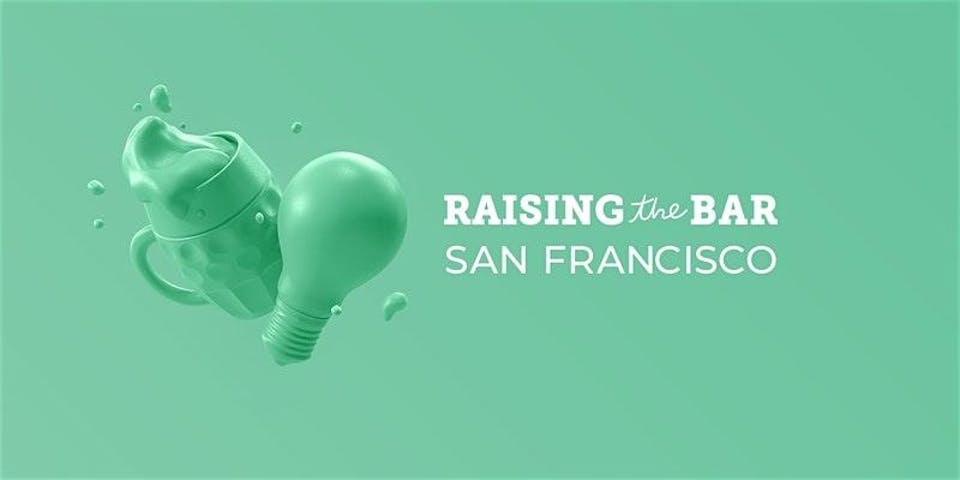 Reimagine Transportation: How can shared mobility be a city's friend?
$0.00
Sales Ended
On eventbrite
Join the founder of Spin and Oakland's policy director to discuss the future of shared mobility
Rideshare, scooters, and other shared mobility have brought convenience to millions of users. However, many of these companies have been under heavy scrutiny from state and city regulators, from city level scooter bans to the AB-5 bill for ridershare companies. Where does shared mobility fit in as part of a city's transportation ecosystem in the future? How can mobility companies and policy makers come together to make that happen?
Speakers
Euwyn Poon, Co-Founder and President of Spin
Euwyn Poon is a Singapore-born entrepreneur, lawyer, and investor. He founded Spin, the micro-mobility company based in San Francisco that was acquired by Ford in 2018, and is the founding partner of the venture capital firm Exponent. Euwyn graduated from Cornell University in 2004 at the age of 18 with a degree in Computer Science and Cornell Law School in 2007. After earning a J.D. from Cornell Law School, he practiced M&A and securities law at Simpson Thacher & Bartlett from 2007 to 2009, then was funded by Y Combinator for his first startup.
Warren Logan, Policy Director of Mobility and Interagency Relations of Oakland Mayor's Office
Warren Logan serves as the Policy Director of Mobility and Inter Agency Relations for the Mayor's Office of Oakland. He is responsible for advancing the City's vision for safe and sustainable transportation for all Oaklanders.
Prior to the Mayor's Office, Warren worked as a senior planner for the San Francisco County Transportation Authority. There he managed the agency's emerging mobility practice researching how these services impact San Francisco's long-range transportation goals, developing city and state policies and framing opportunities for public private partnerships.
Before working at the Transportation Authority, Warren helped design complete streets projects in Oakland and Berkeley at Community Design + Architecture and helped manage the value priced parking and travel demand management program for the City of Berkeley's Transportation Division.
Warren received his Masters in City and Regional Planning from UC Berkeley's Department of City and Regional Planning and his B.A. in Urban and Environmental Policy from Occidental College.
Dmitry Shevelenko, Co-Founder and President of Tortoise
Dmitry Shevelenko is the Co-Founder and President of Tortoise, an automated vehicle repositioning service for micromobility operators.
Before founding Tortoise, Dmitry was an adviser to leading mobility and future of work startups — Skip, SpotHero, Cargo, Superpedestrian, Remix, Payfare, and Codi. Prior to his advisory work, he took a 4-year ride at Uber as Director of Business Development where he initiated the company's expansion into new mobility, including leading the JUMP partnership/acquisition and Uber Transit. Dmitry spent time at Facebook, LinkedIn, and Pulse News earlier in his career.
He is a graduate of Columbia University and lives in San Francisco with his wife and two daughters.
Rachel Swan (moderator), Transportation Reporter, San Francisco Chronicle
Rachel Swan covers transportation for The Chronicle. She joined the paper in 2015 and has also reported on politics in Oakland and San Francisco.
Previously, Rachel held staff positions at the SF Weekly and the East Bay Express, where she covered technology, law and the arts. She holds a Bachelor's degree in rhetoric from the University of California, Berkeley.

Venue Information:
Manny's
3092 16th Street
San Francisco, CA, 94103