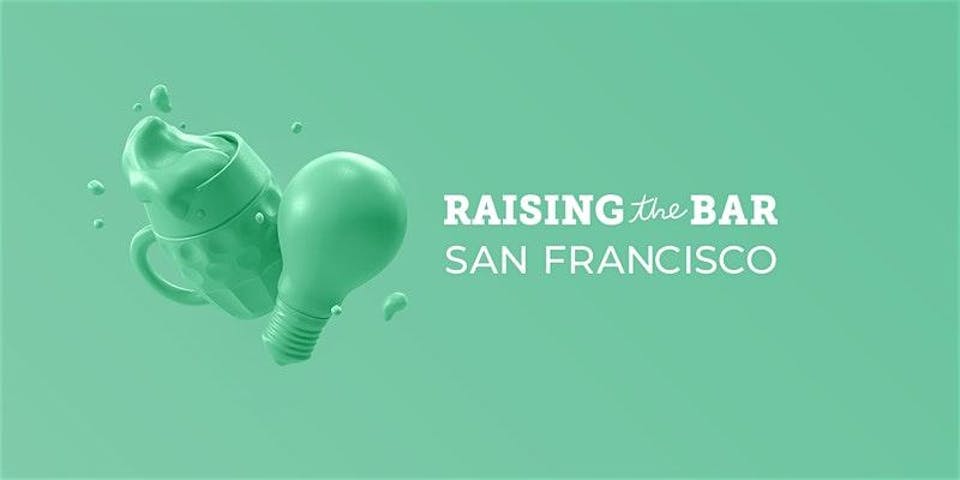 Reimagine Urban Housing: How to build for the future SF residents?
$0.00
Sales Ended
On eventbrite
Join leaders from real estate and affordable housing to discuss ways to make housing in SF more affordable for the future generations
San Francisco has long been known as one of the world's most expensive cities to live in. With limited real estate, zoning regulations, high construction cost and inflow of well-paid tech workers, SF's housing price keeps rising over the years. Can tech help more people afford to live in SF? How do we rethink the real estate development and operations process to create more affordable homes?
Speakers
David J. Sobel, Chief Executive Officer of San Francisco Housing Development Corp.
With 25 years' experience in housing and community development, David began his career as a planner and project manager for the Department of Housing Preservation and Development in New York City. For nearly ten years, David headed several major programs for the San Francisco Redevelopment Agency, including its 800-unit homeownership portfolio and 1,500-unit Inclusionary Housing Program.
In June 2013, David assumed the helm of the San Francisco Housing Development Corporation, a then 26-year old, community-based, nonprofit organization in San Francisco's Bayview District. In the past six years, SFHDC completed over 800 newly constructed or renovated affordable units within five projects, and now has another 750 units in the production pipeline. Under Mr. Sobel's leadership, SFHDC also expanded its resident services program from 30 households at one location to 825 households at six locations.A passionate advocate for the provision of housing and economic opportunities for low- and moderate-income households, David has served on the board of several non-profit and civic organizations and was elected President of the Board of Directors of the Neighborhood Preservation Coalition of New York State, a state-wide advocacy association comprised of more than 300 non-profit community development organizations. David holds a Bachelor of Arts degree with a major in architecture and a concentration in film from Columbia College in New York.
Randy Shaw, Executive Director, Tenderloin Housing Clinic
Randy Shaw is Executive Director of the Tenderloin Housing Clinic ("THC"). Randy Shaw co-founded THC in 1980 and has been the group's ED since graduating law school in 1982. Shaw has also written six books, five for the University of California Press. His latest is Generation Priced Out: Who Gets to Live in the New Urban America. Among his other books is The Tenderloin: Sex, Crime and Resistance in the Heart of San Francisco. Shaw is also the Editor of BeyondChron.org and the founder of the Tenderloin Museum.
Dr. Rachel Brahinsky, Urban and Public Affairs Program Director, Associate Professor, UCSF
Dr. Rachel Brahinsky is an urban geographer and an associate professor at the University of San Francisco. She directs the Graduate Program in Urban & Public Affairs and is affiliated with the Politics Department. Her scholarship focuses on race and justice in cities, particularly in California. She is the co-author of the forthcoming book A People's Guide to the San Francisco Bay Area (coming in Sept 2020). Her current research investigates the geography of race and real estate on the Bay Area, with a focus on the history of urban redevelopment, the primacy of property in Bay Area politics, and the role of urban-spatial change in shaping the human experience of the region.

Venue Information:
Manny's
3092 16th Street
San Francisco, CA, 94103