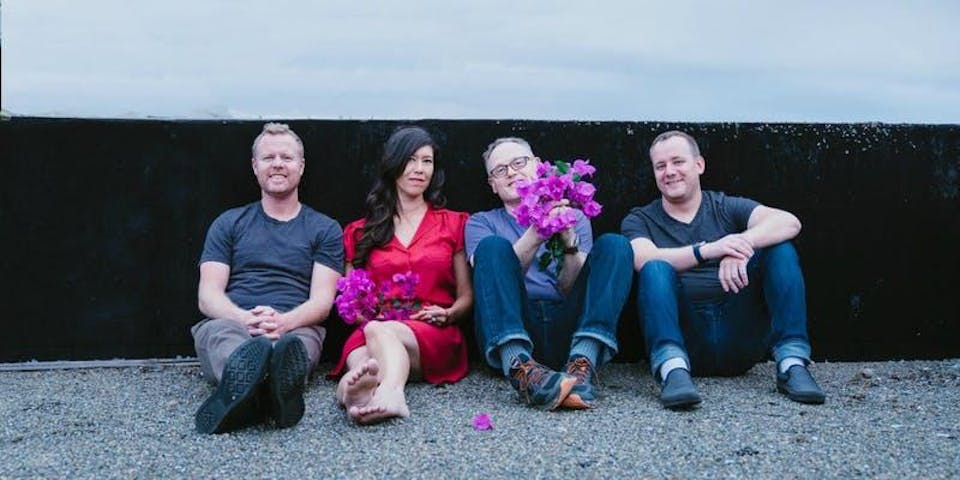 Get ready for a night filled with great music for a great cause!
Proceeds from this special string trio set (two guitars and double bass) will benefit Planned Parenthood. Come out for an early and intimate Friday night show at Manny's in the Mission to support this important cause!
www.weareplannedparenthood.org
see night is a San Francisco indie rock band whose live show alternates between hard-driving and dreamy. 2018's sophomore release, YOU ARE US, swells in and out of psych, shoegaze, and dream pop elements with its emotive layering of bowed strings and haunting vocals. When performing as a string trio (two guitars and double bass), the songs are distilled into a raw and intimate set. see night has opened for Bonnie Prince Billy, Rogue Wave, The Pack A.D., John Vanderslice, Widowspeak, Jenn Champion, and Lady Lamb.
"A stunner, dreamy, and strummy, and psychedelic, moody and melancholic...equal parts Pixies/Breeders pop smarts, and shoegaze-y Mazzy Star haze" — Aquarius Records (Andee Conors/A Minor Forest)
"Captivating, subtly gripping, delicately engrossing...Listen closely and you can pick out some shoegaze, a dash of psychedelia, traces of Sonic Youth angst" — The Bay Bridged
"One of those bands people stop and stare at through the venue window...Sweeping, melodic, grungey." —Santa Cruz.com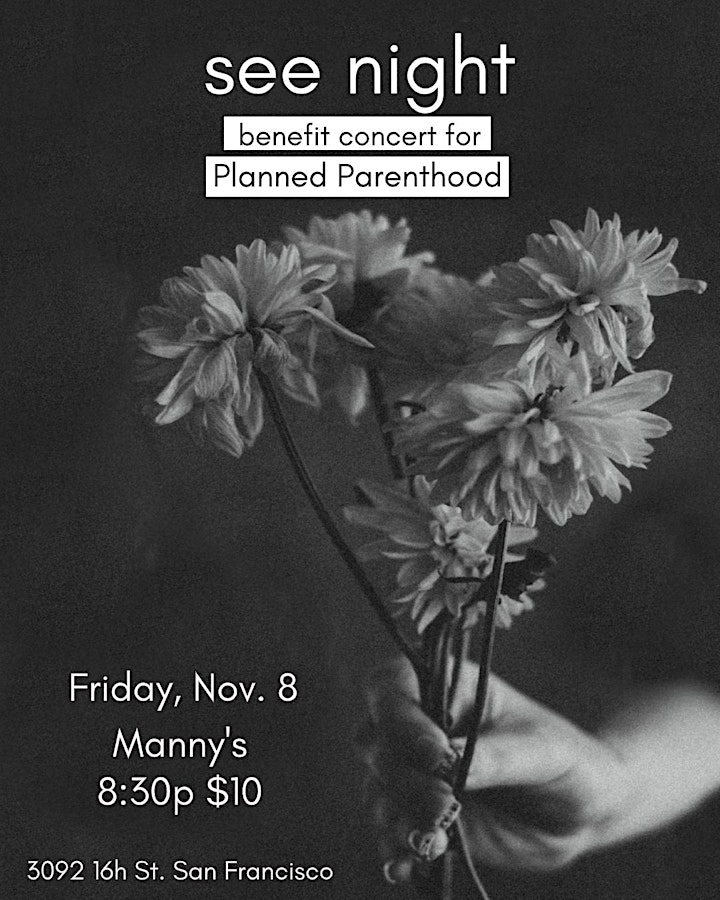 Venue Information:
Manny's
3092 16th Street
San Francisco, CA, 94103