Come watch the Super Tuesday election results at Manny's together in community!
March 3rd is Super Tuesday and, for the first time in years, California is participating in the presidential primary early!!! Our voices will be heard!
Come watch the Super Tuesday election results with Gabby Giffords and learn about the important work her gun safety organization Giffords (www.giffords.org) is doing!
This could very well be the day that the nominee for the Democratic party becomes clear.
On this day California, Alabama, Arkansas, Colorado, Democrats Abroad, Maine, Massachusetts, Minnesota, North Carolina, Oklahoma, Tennessee, Texas, Utah, Vermont, and Virginia will all hold their Presidential primaries.
Who will emerge the front runner from Super Tuesday 2020?
Come to Manny's to watch and find out.
We are also very excited to be co-programing this watch party with Gabby Giffords and her organization Giffords. The Executive Director of Giffords, Peter Ambler, will be there to explain how we will win on gun violence prevention and Gabby Giffords herself will be our special guest for the evening. Wow!
A % of the proceeds from the ticket will go to support Giffords work to end gun violence and each ticket also includes a glass of champagne (for those 21+).
See you there! Space is limited!
About Giffords:
Led by former Congresswoman Gabrielle Giffords, our organization works to tackle America's gun violence crisis. We are on a mission to save lives from gun violence by shifting culture, changing policies, and challenging injustice. A safer America is possible—one where our children can grow up without fear of gun violence—and that is why we're in this fight.
You can support by clicking here: giffords.org/mannys
Ticket Price: $12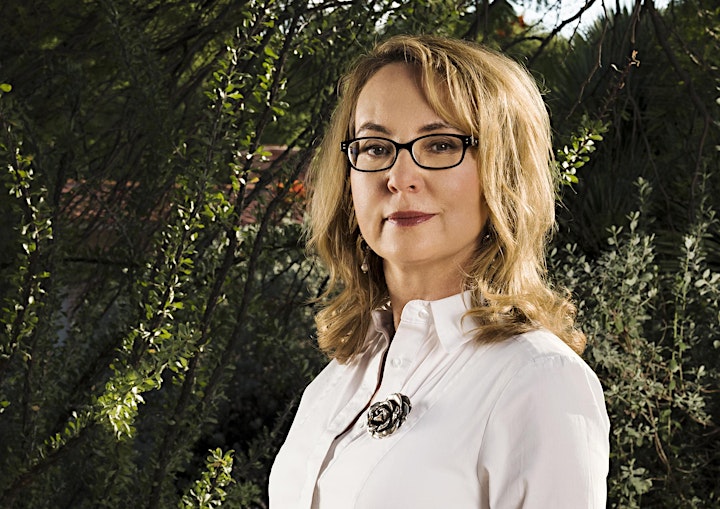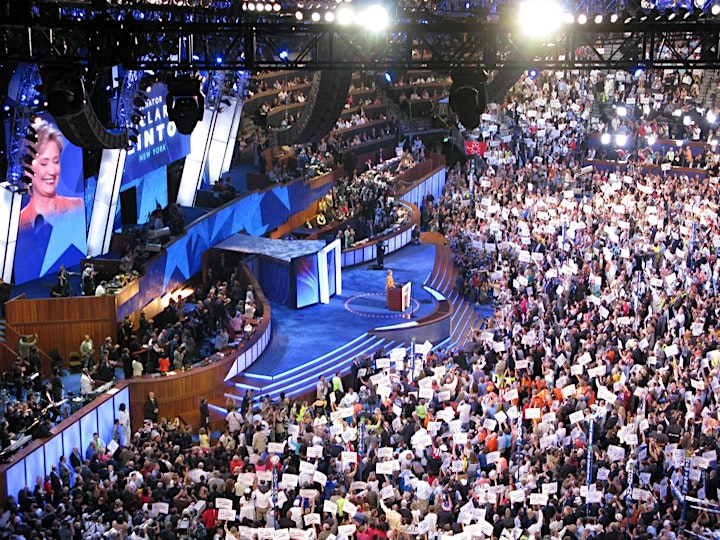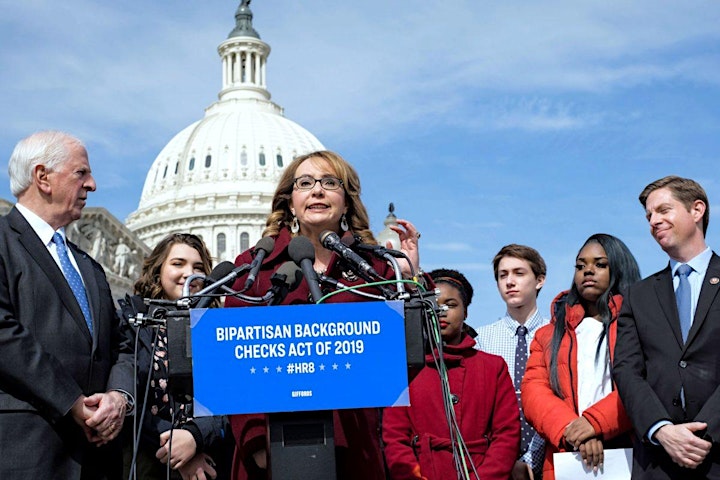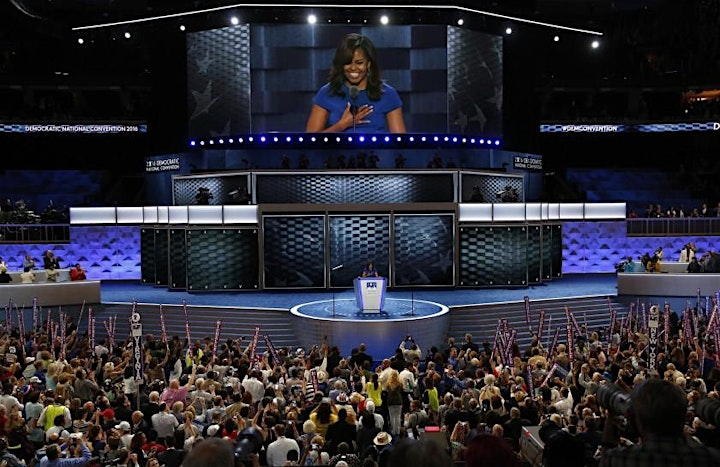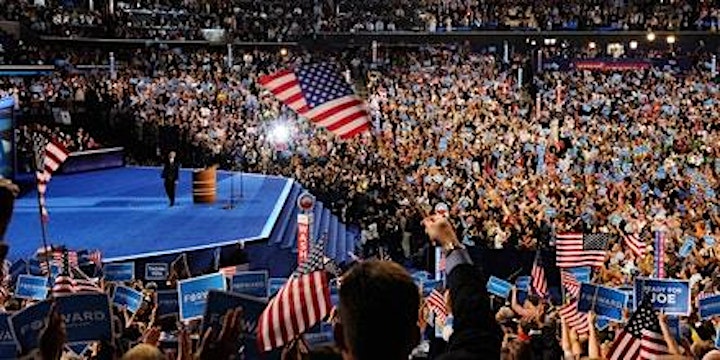 Venue Information:
Manny's
3092 16th Street
San Francisco, CA, 94103