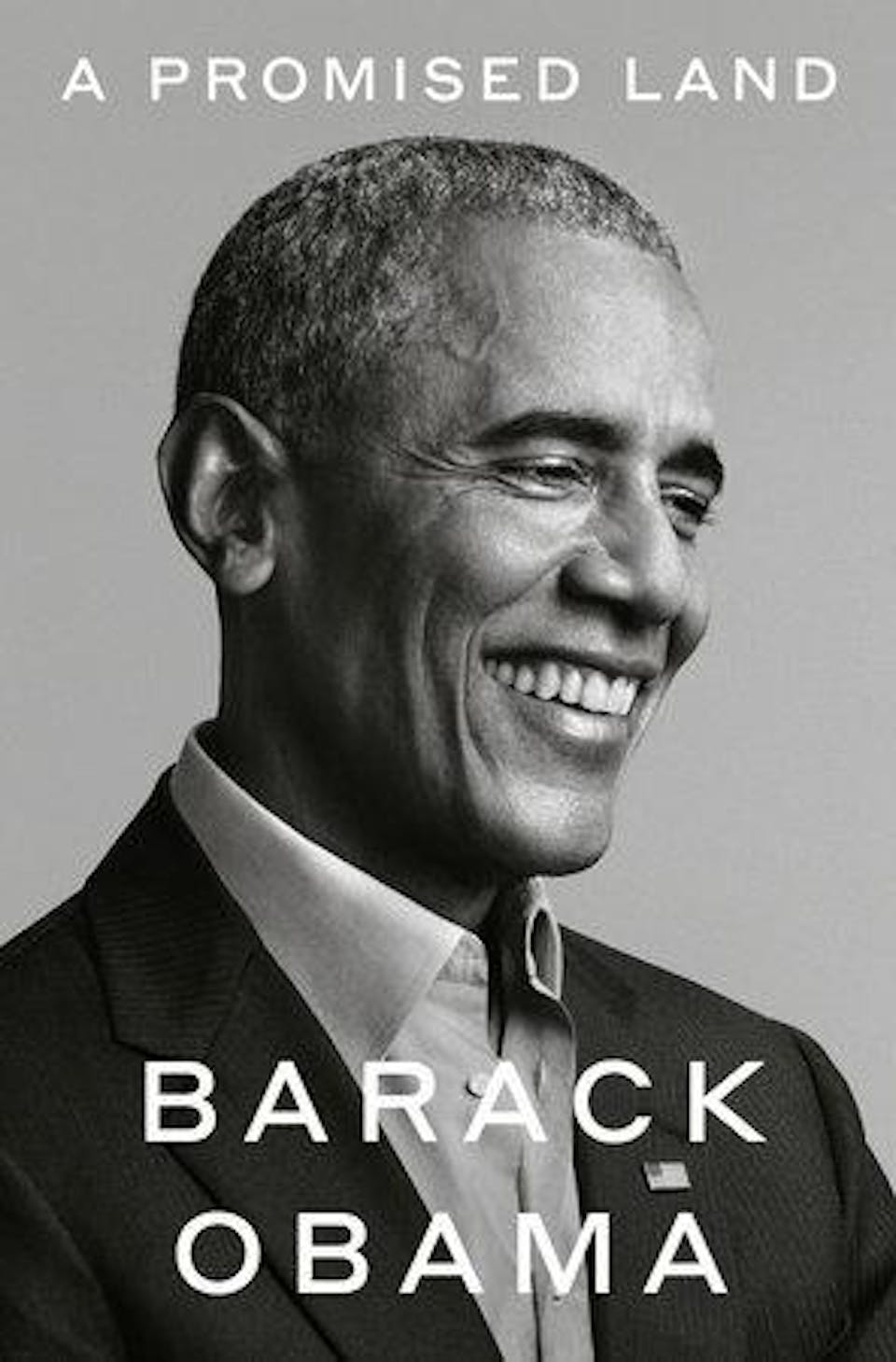 We're coming together to remember better times by reading and discussing the new book by President Obama: A Promised Land w/special guests
Listen.
Times are dark. What better way to bring the light than a big fun book club where we get transported back to the Obama era?
Right - that's what I thought!!
So here's what we're going to do. We're going to meet once a week for 7 weeks to discuss President Obama's new book: A Promised Land.
We'll be joined at each book club meeting by a former senior Obama administration official who will give us insight from the inside!
So not only will you be able to chat about the book with other folks - you'll be able to meet people in each meeting who are actually featured in the book itself!
How To Guide for the Manny's Obama Book Club:
Step 1: Purchase A Promised Land
Please purchase the book from a local SF bookstore like The Booksmith or Dog Eared Books if you can. But the first step is to purchase (or download) the book.
Step 2: Register
Register and Purchase a Ticket to the Book Club Meeting. You're already here! Click on the "Register button above" If the cost is at all a hurdle please just email jupiter@welcometomannys.com with the word "Grapefruit" and she will send you a free ticket no questions asked!
Step 3: Read Part 6-7
Step 4: Sign on via Zoom
Pour yourself a glass of wine and log in using the Zoom link that you will automatically receive when you purchase your ticket.
P.S. See you in the book club! This is a national club so please do share and send to your friends all around.
Let's remember and learn together.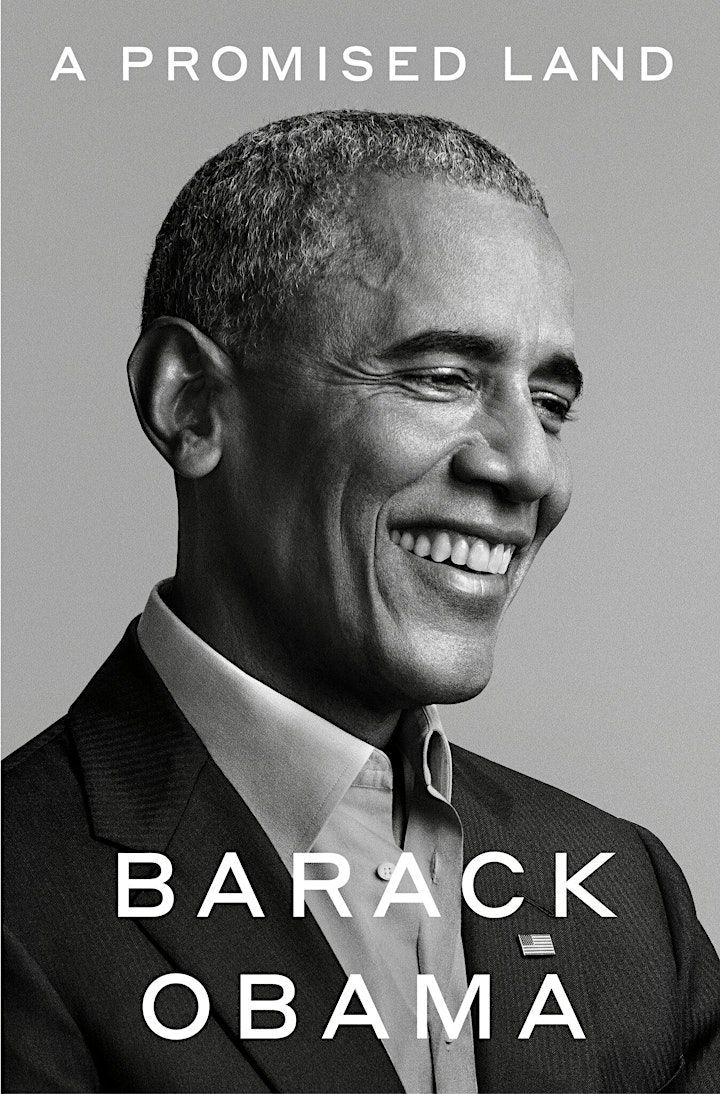 Venue Information: