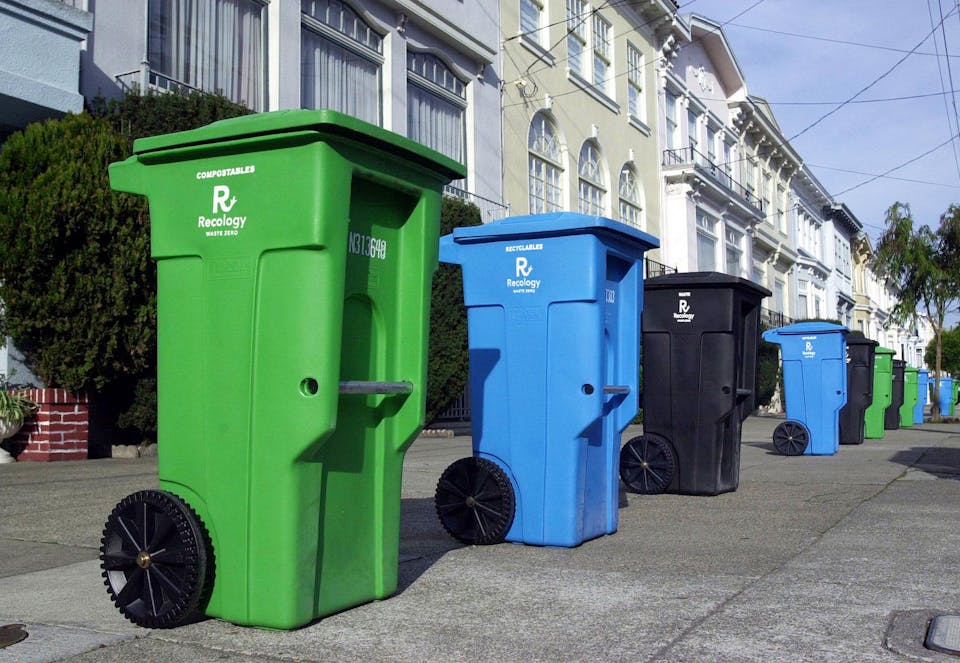 What happens to all our trash? A Chat with Recology CEO Mike Sangiacomo
$6.00 - $54.00
Sales Ended
Where does all of our trash go? We're going to take a deep dive with the person in charge of it all, Recology CEO Mike Sangiacomo.
When I throw something away what is its path from my trash can to its bitter end?
What exactly is recyclable?
How much do I need to wash out my ketchup bottle before I can make it recyclable?
What happens if I put non-compostable stuff in my compost bin?
Do we have landfills?
How can I do better with my trash?
What does trash sorting actually look like?
What are the myths and legends that we can debunk?
All this and more at Manny's!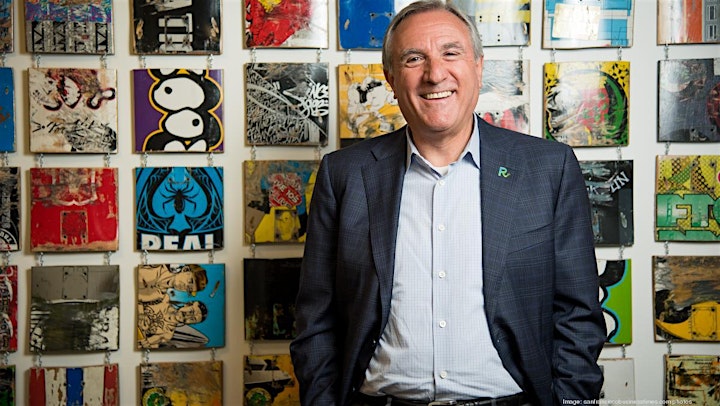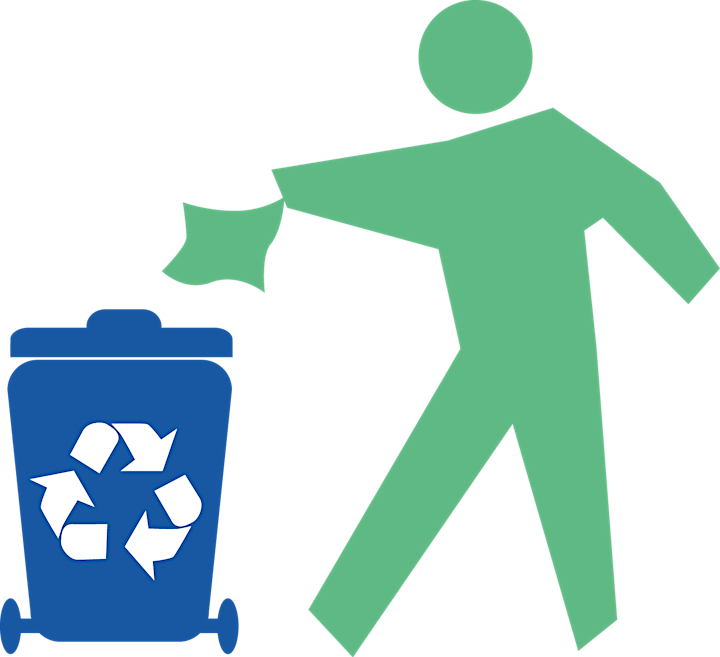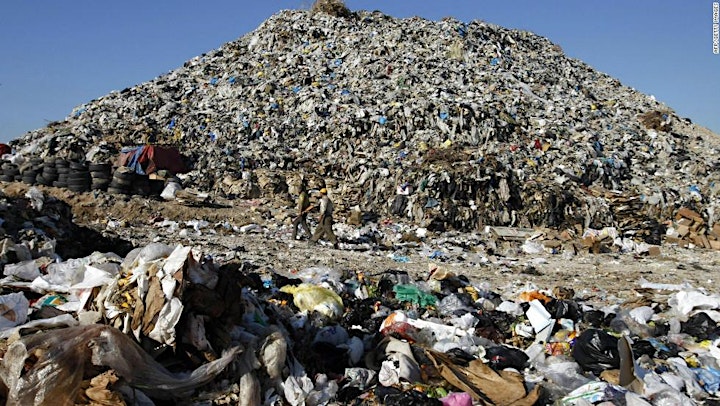 Venue Information:
Manny's
3092 16th St
San Francsico, CA, 94113