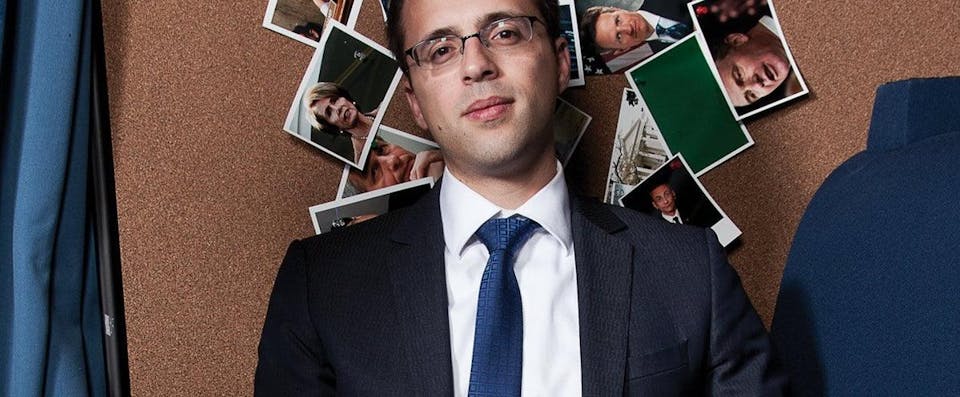 Why We're Polarized: A Conversation and Book Talk with Vox's Ezra Klein
$0.00 - $72.00
Sales Ended
America is more divided than ever. How can we bridge the divide? Vox's Ezra Klein comes to Manny's to discuss his new book + this question!
Partisan politics has defined the course of American history. However, the election of Donald J. Trump awakened a fierce and unprecedented political divide.
How do we fix it? How do we bridge partisan polarization for the sake of democracy?
In what way does party politics play a role in the division?
Vox's Ezra Klein discusses political polarization in his new book, Why We're Polarized. In this book, Klein reveals the structural and psychological forces behind America's descent into division and dysfunction. Neither a polemic nor a lament, Klein offers a clear framework for understanding everything from Trump's rise to the Democratic Party's leftward shift to the politicization of everyday culture.
America is polarized, first and foremost, by identity. Everyone engaged in American politics is engaged, at some level, in identity politics. Over the past fifty years in America, our partisan identities have merged with our racial, religious, geographic, ideological, and cultural identities. Those merged identities have attained a weight that is breaking much in our politics and tearing at the bonds that hold this country together.
Klein shows how and why American politics polarized around identity in the twentieth century, and what that polarization did to the way we see the world and one another. And he traces the feedback loops between polarized political identities and polarized political institutions that are driving our system toward crisis. A revelatory book that will change how you look at politics, and perhaps at yourself.
Jaron Lanier will join Ezra Klein in covernsation.
More about the author:
EZRA KLEIN is the editor-at-large and cofounder of Vox, the award-winning explanatory news organization. Launched in 2014, Vox reaches more than fifty million people across its platforms each month.
Klein is also the host of the podcast the Ezra Klein Show, cohost of the Weeds podcast, and an executive producer on Vox's Netflix show, Explained. Previously, Klein was a columnist and editor at the Washington Post, a policy analyst at MSNBC, and a contributor to Bloomberg. He's written for the New Yorker and the New York Review of Books, and appeared on many programs including Face the Nation, the Daily Show, and PBS NewsHour.
More about Jaron Lanier:
Jaron Lanier coined the terms Virtual Reality and Mixed Reality – and had the first VR startup, manufacturing VR headsets and gloves for the first time, and creating the first surgical simulators, vehicle prototyping, and other apps – all in his youth back in the 1980s. In the 1990s he was chief scientist for Internet2 (the academic consortium charged with making sure the internet would scale) and then of the first company to do AI processing of faces, such as changing identities or adding ornaments; that company went to Google, alas. He's also known as a constructive critic of technology. He was concerned about how the internet was turning out from way back before it was popular to do that; has written a number of bestselling books on the topic. Plenty of awards and accolades, including an IEEE Lifetime Achievement Award, the German Peace Prize for Books, one of the highest literary honors, and multiple honorary PhDs.
In 2018, Wired named Jaron one of the 25 most influential figures in tech from the previous 25 years. Jaron's also a musician specializing in unusual and obscure instruments; in the last year, he played with Sara Bareilles and T Bone Burnett, appeared on Colbert multiple times playing with Jon Batiste, and performed with Philip Glass. In the tech world, Jaron is currently Microsoft's "Octopus", which stands for Office of the Chief Technology Officer Prime Unifying Scientist.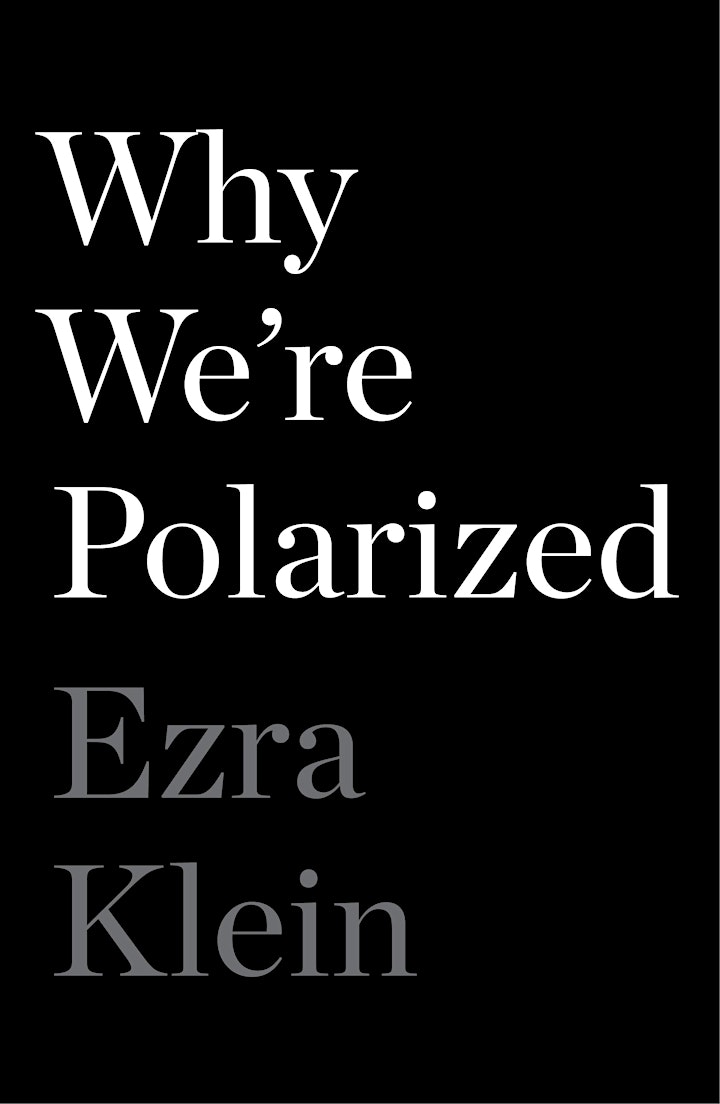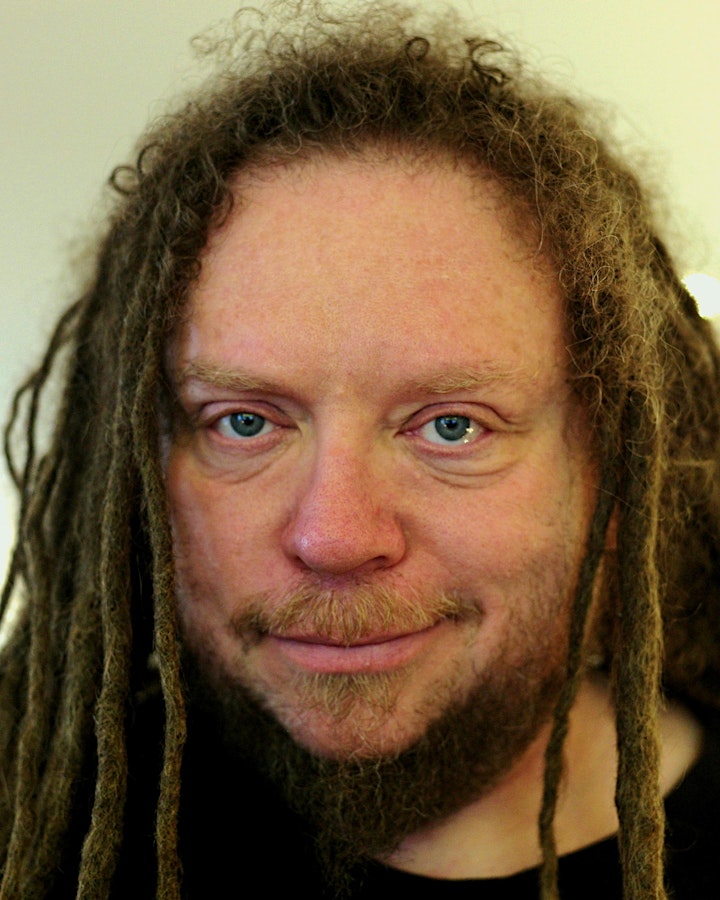 Pictured above: Jaron Lanier

Venue Information:
Manny's
3092 16th Street
San Francisco, CA, 94103